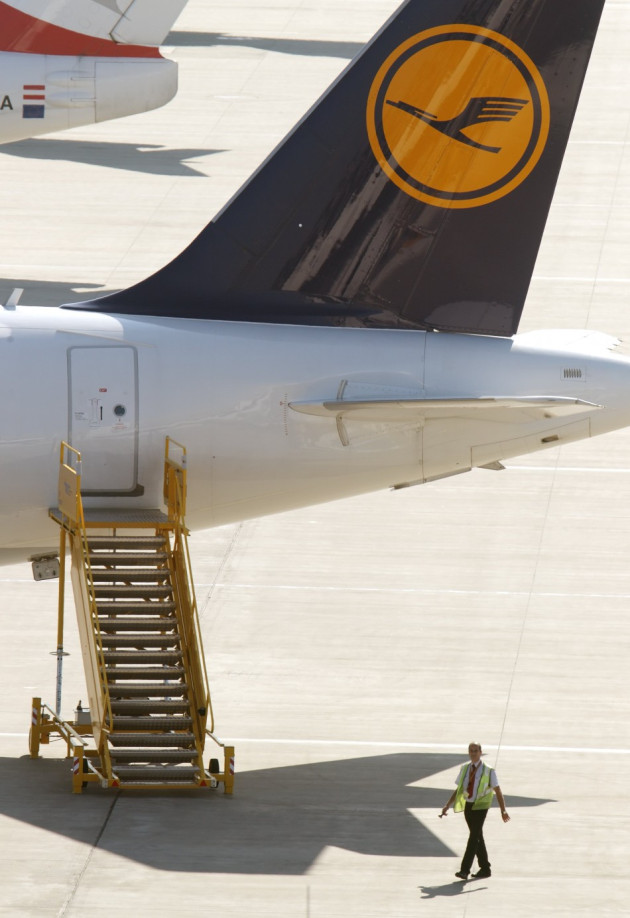 German airlines Lufthansa has announced that it will merge its European short distance operations under a low-cost brand in a bid to compete with budget airlines.
In a release Lufthansa said flights within Germany and Europe, excluding those from Frankfurt and Munich will be combined with low-cost carrier Germanwings from 1 January, 2013.
Aircraft of Eurowings GmbH will also operate with the merged company, taking its total number of aircraft covering direct services in Germany and Europe to 90.
CEO and Chairman of the Executive Board of Deutsche Lufthansa AG, Christoph Franz, said: "Combining our domestic German and European point-to-point services has enormous potential to improve efficiency."
"Our aim is to once again fly these services profitably under the umbrella of a single company."
The company is yet to decide a name for the new service which will be based in Cologne. It expects 18 million passengers in the first year.
Lufthansa has a cost cutting target of 1.5bn Euros (£1.2bn) through 2014 and the company is reducing around 3,500 jobs in the administrative wing and up to 1,000 in the catering section.
Its efforts are reported to have paid off as the company posted an increase of 28 percent in its second quarter operating profit.
But the carrier's cabin crew had walked out three days in August and September on wage and working condition demands.
Two weeks ago the union representatives agreed to begin a formal mediation procedure to end the strikes.
Lufthansa's makeover plans follow other airlines which have taken cost cutting measures.
Air France-KLM said it reduced its second quarter operating loss by more than half after an aid of euro 2 bn (£1.2bn) savings plan.
International Consolidated Airline Group, which owns British Airways intends to reduce the work force in its Spanish division Iberia following operating losses caused by the Spanish carrier.
Credit Agricole analyst Peter Oppitzhauser told Bloomberg Lufthansa's plans to revamp the short distance services were "absolutely crucial".
"They're still a network carrier, so they still have to feed the hubs. So what they can do is slash the labour costs, which is what they're trying to do," he added.