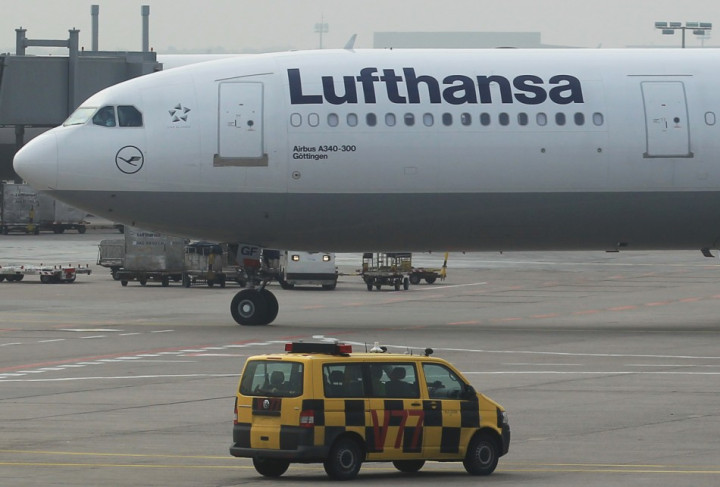 Pilots employed by Germany's Lufthansa will hold an eight hour strike on Tuesday 16 September over disputes surrounding an early retirement scheme.
The strike, which is the fourth within three weeks, will carry on between 7am to 3pm and will ground all Lufthansa journeys from its main hub in Frankfurt.
German union Vereinigung Cockpit, which represents over half of Lufthansa's 9,000 pilots, confirmed that the aviators would press ahead with the strikes in a bid to speed up negotiations in the dispute.
"As Lufthansa management has not put forward an offer that is suitable for a compromise, we see ourselves forced to take further action," said the union.
"We regret any inconvenience to Lufthansa customers."
Lufthansa said the latest decision to walk-out was a disproportionate response, and that it would negotiate a revised offer with the employees during the day ahead of the strike.
It added that while the offer would not be new, it will be more open on details of an early retirement package with the union.
The previous three walkouts have collectively grounded some 475 Lufthansa flights, with the last one, happening on 10 September, affecting more than 13,000 travellers.
Lufthansa recently blamed strike action on its declining profits as net incomes dropped from €255m to €173m in its most recent quarterly results released in July.