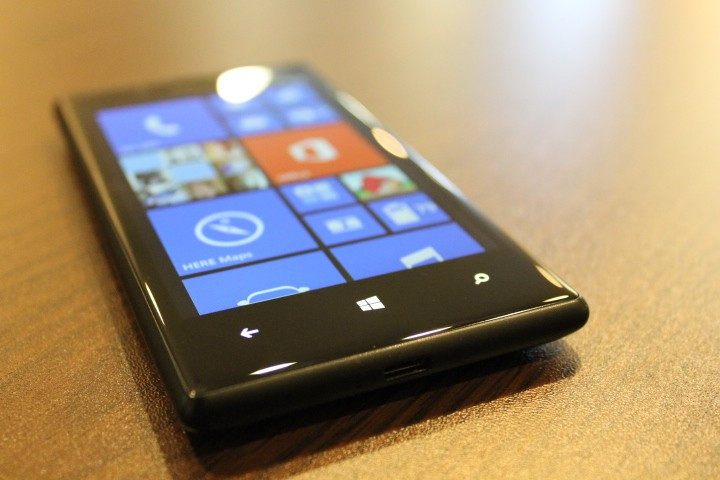 Microsoft's Lumia 730 tentatively codenamed 'Superman' is highly expected to be launched at the upcoming IFA 2014, in Berlin. Now, it seems like there are going to be two variants of the Lumia 730 that are seemingly going to see the light of day during IFA.
According to a report published in ThePocketTech, users can expect two variants of the yet-to-be-launched Lumia 730 mid-ranger, and one variant is said to be 4G-LTE enabled.
The leaked report quotes various leaked images of the Lumia 730 that have surfaced via China-based Baidu. Going by these images, the second variant (tentatively termed Lumia 735) is also slated to be another mid-ranger, with similar tech-specs as that of Lumia 730.
Also, Lumia 735 is expected to provide 4G LTE connectivity, which differentiates it from the Lumia 730 that is said to offer only 3G.
Hardware aspects wise, Lumia 735 is expected to feature a single SIM-card slot, and the smartphone is likely to incorporate a 4.7in display.
The device is also expected to run the Windows Phone 8.1 operating platform, out of the box. Users can also expect a quad-core Qualcomm Snapdragon processor, with 1GB RAM.
Lumia 735 (tentative name) is also expected to feature a 6.7MP primary camera, and 5MP front camera, just like the Lumia 730.
With respect to internal storage, users can expect an 8GB internal storage area that should be expandable to at least 32GB by using an external microSD card.
Also, 4G-LTE connectivity is highly expected to be provided by Lumia 735, unlike the 3G connectivity option that is expected to be offered by Lumia 730.
However, at this juncture, the pricing of Lumia 735 is unknown. We will have to wait until 4 September (Lumia 730 is expected to be unveiled officially on this day) to find out.
Both the Lumia 730 and Lumia 735 are expected to be officially unveiled along with another mid-ranger, the Lumia 830.