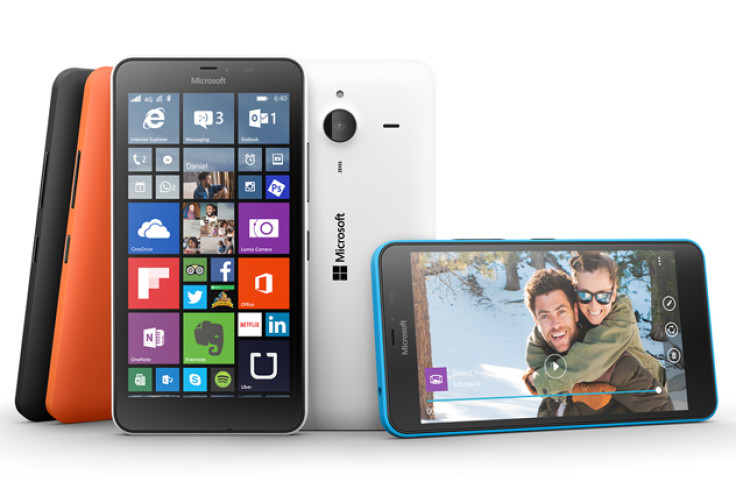 In a development that hints at the impending launch of Microsoft's new high-end smartphones, the recently released Lumia 640 and Lumia 640 XL are available for purchase at permanently discounted prices in the US.
At Expansys, Microsoft's Lumia 640XL has received a near 20% price cut from its original $249.99 pricing, and is available at $199.99 (£128).
Expansys's price cut is also applicable to the Lumia 640, which is now selling on the e-tailer for $174.99, a 17% discount in comparison to its earlier pricing of $209.99 (£135).
A WMPowerUser report, quoting Expansys officials, says the latest price reduction is permanent.
Expansys US told WMPowerUser the Lumia 640 XL has been a popular device so far, outselling even known Android devices in its segment.
With Expansys having considerably reduced the price of its claimed "popular" Lumia smartphones, the launch of high-end devices in the future seems imminent.
At this point in time, Microsoft's future high-end flagship devices are highly expected to be the Lumia 950/Lumia 950 XL, which could be the result of Redmond's new Windows Phone strategy.
Reports hinting at the launch of a new Lumia featuring front-facing LED have also surfaced.
More about Lumia