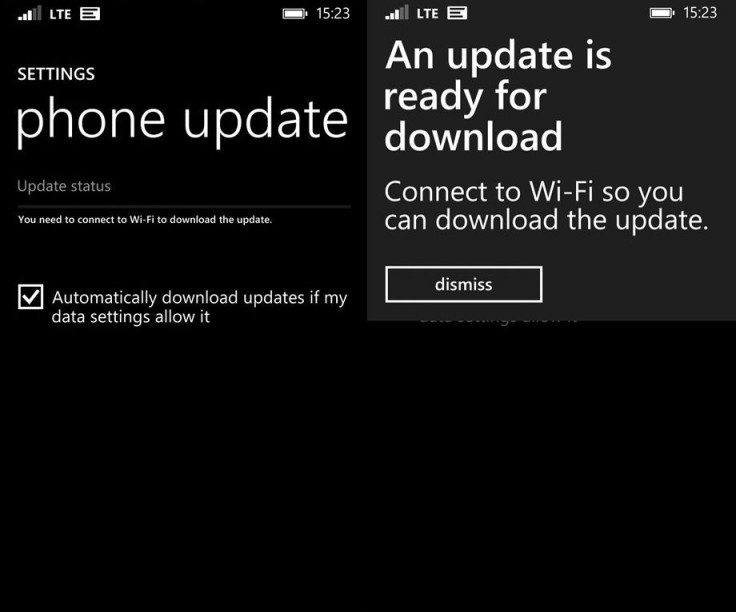 Microsoft has not fixed the BitLocker encryption issue in the Lumia Cyan update for Windows Phone developer preview programme.
The Lumia Cyan update, featuring Microsoft's new Windows Phone 8.1 update, is now rolling out for selected devices running Preview for Developers versions such as Lumia 1020, Lumia 1520 and Lumia 920.
Below is the release posted on the Microsoft Community page by Eli A, support delivery manager and Windows Phone/Xbox music community manager.
Meanwhile, Microsoft senior product manager Greg Sullivan also confirmed the roll-out via Twitter:
But unfortunately even after so much delay, the BitLocker issue on Developer Preview devices is not fixed yet, reports NPU.
This means users will have to use the Nokia Software Recovery Tool to return to the latest software version before downloading the Lumia Cyan update.