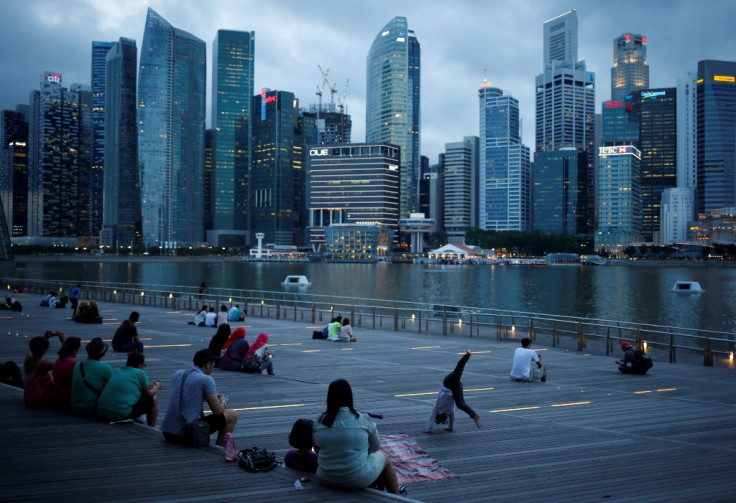 Singapore's main stock exchange said it will reintroduce the lunch hour, proving that even the toughest traders need a pit stop for beer and noodle soup.
Stock markets in New York and London may have scrapped lunch long ago, but Singapore's SGX said it will break between noon and 1pm, as part of a package of measures to boost market trading, while balancing the needs of traders.
Lunch was scrapped by the SGX six years ago in an effort to boost trading volumes at the exchange.
However, research showed that the extra trading gained has been minimal rather than the 10% boost hoped for. Also, trading in the lunch hour only accounts for 5.1% of trading in the day, which runs from 9am to 5pm.
The move is aimed at taking the pressure off the exchange's 3,400 traders, which has the one of the longest trading days among Asian financial markets. By contrast the Shanghai stock market is open just four hours a day.
"Day trading is like going to battle every day so the lunch break is essential to refresh ourselves," Yong Chin Hiong, a director at proprietary trading firm Quattro Capital in Singapore told Bloomberg News in March when the change was first mooted.
The SGX also plans to increase the minimum bid sizes for securities in the $1.00 to $1.99 price range from 1 cent to five cents, in a bid to attract smaller investors. All changes will come into effect on 13 November.
The exchange said: "The adjustments are aimed at addressing market conditions while balancing the diverse objectives and interests of different segments of participants in the market ecosystem."
The SGX is one of the top ten stock exchanges in Asia with a market capitalisation of $805bn (£618bn).