Luton lollipop man banned for delaying fire engine in 999 emergency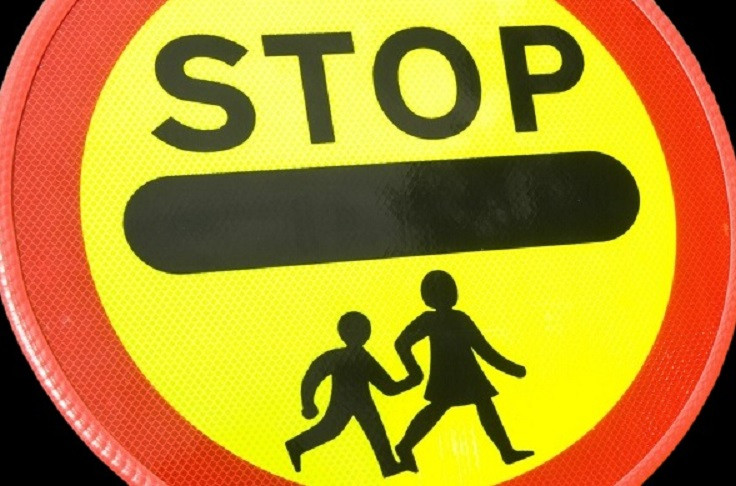 Angry firefighters lambasted a lollipop man who stepped out in front of their fire engine as they were racing to a 999 call.
The incident in Luton, Bedfordshire, led the lollipop man to be suspended from duty by Luton Borough Council, after it was claimed children may have been placed at risk.
Witness Jacqui Brittain said the lollipop man led a group of children into the road as the speeding fire engine bore down on them.
It was forced to screech to a halt, prompting the crew to jump from the cab and "surround" the man who caused the delay.
"He started crossing children when the engine was only a few yards away, I thought 'get out of the road,'" she told Luton Today.
"He just carried on until five or six firefighters got out to speak to him, they surrounded him. I bet they couldn't believe their eyes when he went out again, it could have been someone burning to death."
A council spokesman said: "It is vital that emergency services are able to reach their destinations quickly and freely, and we have begun an immediate investigation in line with council procedures.
"A member of staff has been stood down while we carry out this investigation."
The incident happened on 13 April.
© Copyright IBTimes 2023. All rights reserved.