Gal Gadot's Wonder Woman will be a 'pure, young idealist' in standalone movie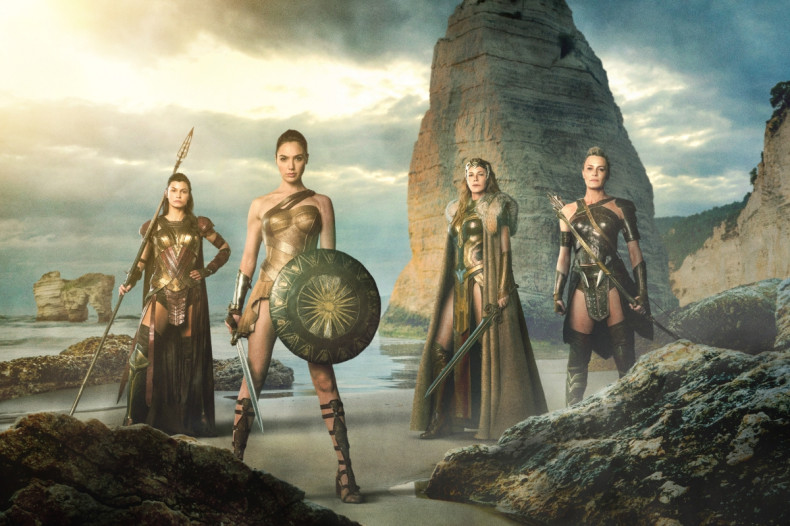 While Batman v Superman: Dawn Of Justice is getting a bit of a hard time when it comes to critics since its release on 25 March, one thing that seems to be shared across the board is the opinion that Gal Gadot's Wonder Woman is one of the best things about the film. Unfortunately however, she wasn't actually in the film all that much, which left fans wanting more.
For a character who has managed to elude the big screen for 75 years, there's a wealth of backstory to Diana Prince from the comics, and considering she is supposed to be around 5,000 years old in Batman v Superman, many intriguing questions about her history in the DC Extended Universe have emerged. Questions that will be addressed in 2017 with Wonder Woman no doubt, the Gadot-fronted superhero movie that is being directed by Patty Jenkins (Monster) and scripted by Jason Fuchs (Pan).
But what can we expect from a character who has so many stories to tell in her first outing? Talking in an interview with IGN, Gadot recollected what it was like working on Snyder's Batman v Superman whilst also offered up some details as to the kind of Prince we should gear up to meet when she plays her at a much younger age in Wonder Woman.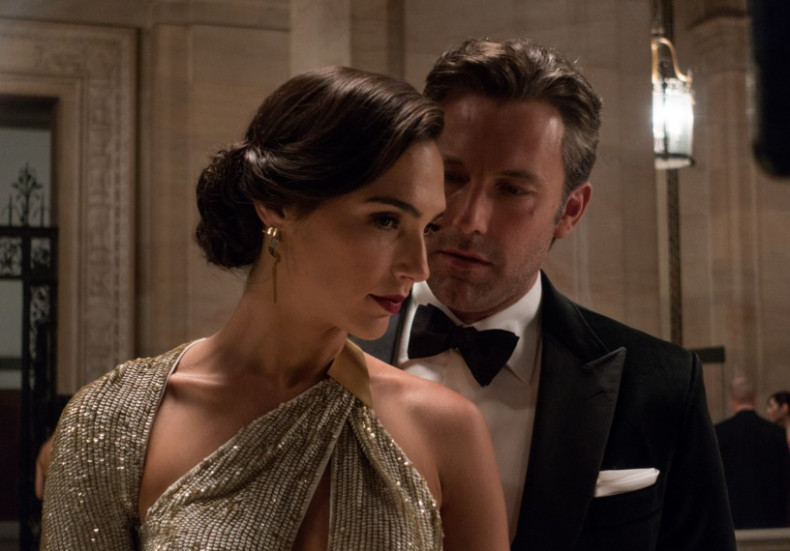 "Usually when you get a script and you work on a character, you start at the beginning and then you go to the end. You evolve with the character," she explained to the publication. "In B v S, I started at the end result of Wonder Woman. In the standalone Wonder Woman movie, it's the first time we're going to tell the coming of age of Wonder Woman and I'm going to go back in time, I'm going to travel back in time.
"Wonder Woman [in the solo film] is different than the one you're going to see in BvS. She's more naive and pure and she's this young idealist who does not understand the complexities of men and life, whereas in BvS she's super, she's very experienced and it's been such am amazing creative process."
One question raised in BvS that will be resolved in Jenkins' film is what event led Diana to adopt a low profile within the general population and hide her meta-human abilities, rather than present herself openly as being a protector for humanity and a symbol of hope in the way that Superman attempts to. In the film, Diana alludes to something that happened around the year 1918 (which is when the vintage photograph of her featured in B v S was taken), but remains teasingly vague on the matter.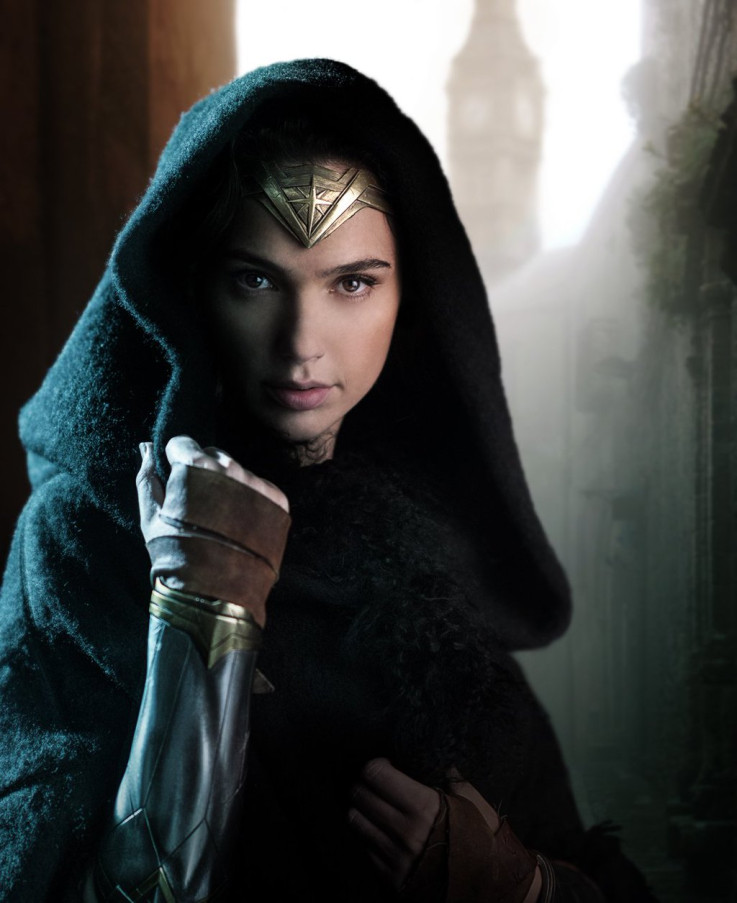 The standalone movie, which will be released in June 2017, is being directed by Monster filmmaker Patty Jenkins
Warner Bros. Pictures
Jenkins' movie will also explore Diana's life in Themyscira among her fellow Amazons (seen in the picture above), before she heads off into the world of mortals to fight in the first World War. In that regard, the general expectation is that the Wonder Woman solo movie will resemble a cross between the high fantasy (and Herculean armour) seen in Marvel's Thor and the historical themes of Captain America: The First Avenger – but with a tone that isn't too far from Man of Steel and B v S, in order to maintain a stronger internal rhythm among the various instalments in the DCEU.
Batman v Superman: Dawn Of Justice, which also stars Henry Cavill and Ben Affleck, as well as Amy Adams, Jeremy Irons and Jesse Eisenberg is in cinemas now. Suicide Squad will be seen on the big screen next from 5 August 2016 and Wonder Woman's standalone movie will follow next year, slated for a June release.
The Justice League Part One will be released on 17 November 2017 while Part Two is not scheduled to come out until 2019. In other words, it's safe to say, DC Comics fans are sure to get their fill over the next three years.
For more entertainment news follow A-List on Twitter @Alistinsider