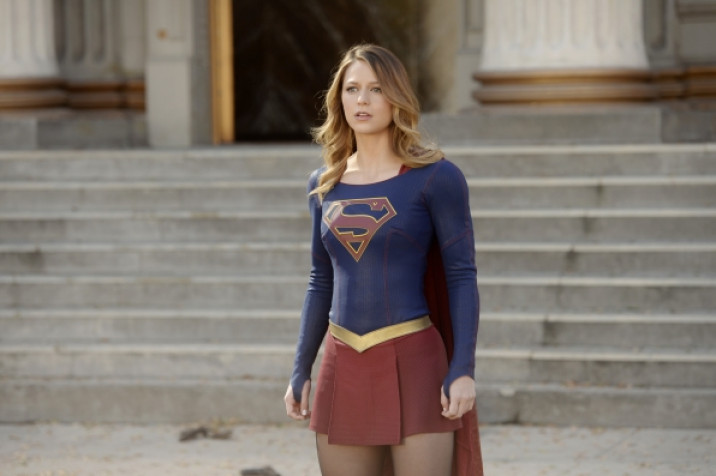 After The Flash cameo, Supergirl is gearing to bring in Wonder Woman. Executive producers Andrew Kreisberg and Greg Berlanti revealed they have plans to bring Lynda Carter to the CBS series.
Greg Berlanti told Entertainment Weekly that he had a "perfect role" in mind for Lynda Carter, but they "couldn't work out her schedule." Berlanti described it as the "biggest disappointment for me this entire season."
Kreisberg added, "We're going to do it, we'll just do it next year." Berlanti teased Carter's potential role and said, "All right, she's the female president of the United States." Carter played Wonder Woman/Diana Prince in an ABC show that aired from 1975 to 1979.

Supergirl is gearing up for the Flash crossover that is scheduled to air this Monday, 28 March at 8pm EST on CBS. In Supergirl season 1 episode 18 titled Worlds Finest, Barry Allen from Central City will show up in Kara Danvers's National City.
Here is the synopsis released by CBS:
Grant Gustin, who plays Flash, teased fans by saying the next crossover with Supergirl may include Legends of Tomorrow and Arrow. He told Entertainment Weekly, "That's in the cards at this point. The whole point of us doing this crossover is setting up the fact that maybe next year we can cross over all of them."
Watch the trailer for The Flash-Supergirl crossover below: