Macron chooses Republican legislator Edouard Philippe as new French Prime Minister
Philippe is the mayor of a port city in northwestern France and an MP for the Republican Party.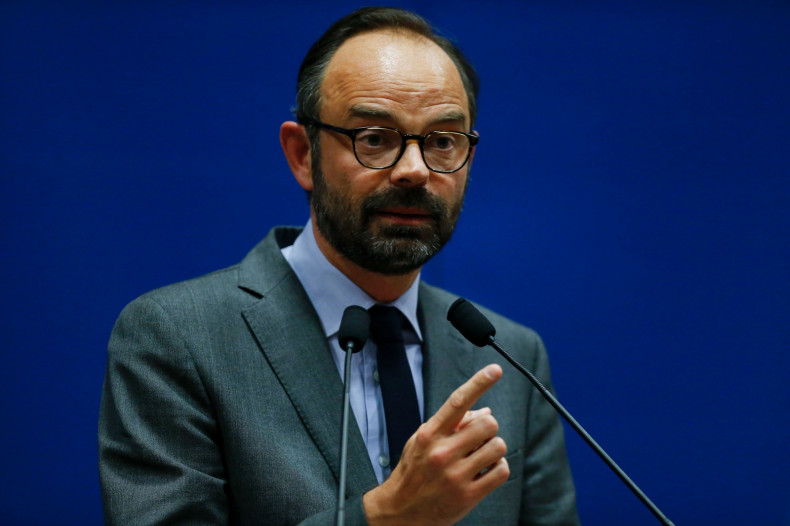 France's President Emmanuel Macron has appointed Édouard Philippe, a moderate centre-right legislator, as the country's new prime minister.
Republican MP Philippe is the mayor of Le Havre, a port city in northwestern France, and a political ally of Alain Juppé, the former prime minister who lost his party's nomination to François Fillon in the primary elections last year. Philippe's departure is the latest blow to the Republican Party, whose reputation was tarnished by Fillon's embezzlement scandal.
Following the announcement, Juppé described Philippe as a man of "great talent." Like Macron, Philippe, 46, is pro-business and a social liberal. He was briefly a member of the Socialist Party in his twenties before he started working as an adviser for Juppé.
Macron's choice reveals his commitment to draw in key figures from both the left and right wings of France's political spectrum.
Philippe is expected to act as a counterweight to the Socialist MPs who have already joined Macron's La République En Marche! party.
There are 428 candidates vying for a position in Macron's new party in the June elections. Half of them are women and only 5% are currently MPs, all of whom belong to the Socialist left.
Macron is expected to name the rest of his cabinet by the middle of the week.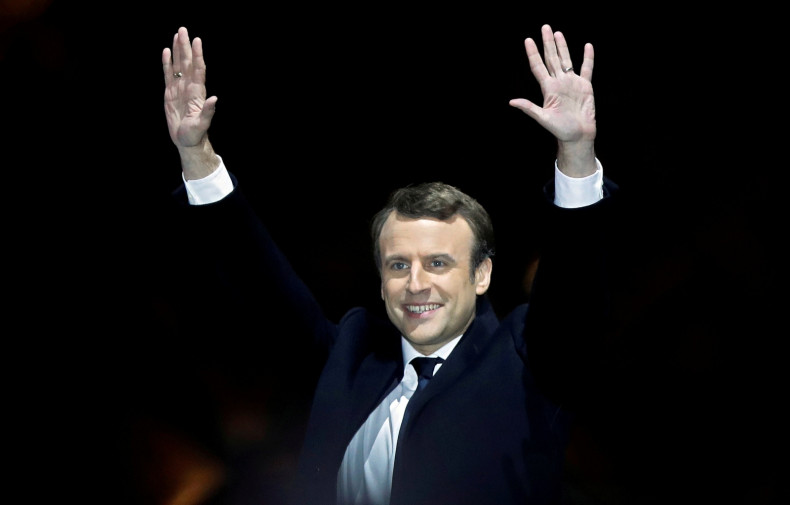 The new president is having a busy first day in office. After appointing his prime minister, Macron travelled to Germany, where he will meet with Chancellor Angela Merkel later this afternoon. The two leaders are expected to discuss the challenges facing the European Union.
Macron holds strong pro-EU views and has called for the union to be given a common budget and its own finance minister. These reforms would require the backing of Merkel, who is the most powerful and longest-serving leader in the EU.