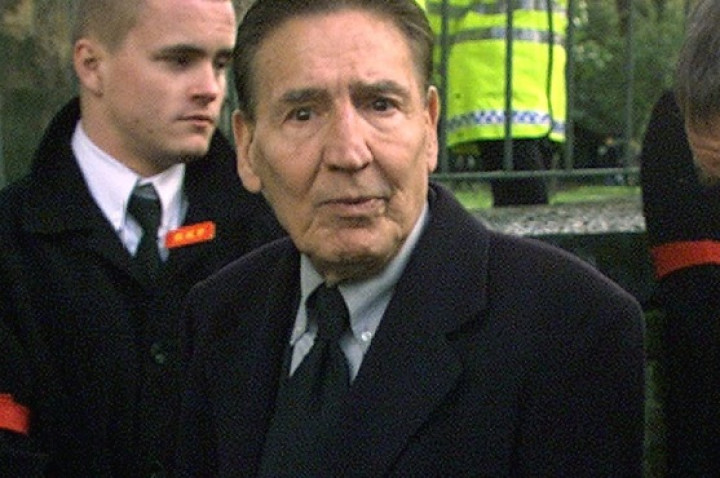 Infamous gangster 'mad' Frankie Fraser has died, say reports.
The crime lord and former gang leader had been in coma following surgery for a fractured leg.
Fraser, who was 90, was one of the biggest names in the London underworld during its heyday in the 1960s.
He spent more than half his life in jail and even picked up an Asbo aged 89, last year.
Fraser outlived both of the Kray twins who were his big rivals in the crime world.
'Mad' Frankie Fraser's death comes only a day after a source close to the career criminal told The Sun newspaper: "Frankie's one tough b*****d - but this looks like it might be the end."
Reports suggest the leg problem which ultimately led to his death dated back to a prison riot which happened in 1969.