George Miller's dystopian action epic Mad Max: Fury Road was the best-reviewed film of 2015 on Rotten Tomatoes, according to reports on 11 January. Meanwhile, it has been regarded as a hot contender for some serious Oscar nominations. But now, the Australian director who rejuvenated the 1985 original franchise has revealed he does not intend to make any more movies in the saga due to all the production difficulties he faced during the making of the first.
Speaking at the Golden Globes in an interview with the New York Post, Miller told the publication he "won't make more Mad Max movies". He said: "I've shot in Australia in a field of wildflowers and flat red earth when it rained heavily forever. We had to wait 18 months and every return to the US was 27 hours. Those Mad Maxes take forever. I won't do those any more."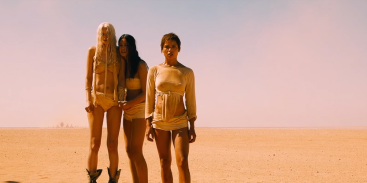 Back when Miller was shooting Fury Road, the film-maker had planned to film in the New South Wales outback in 2010 but reluctantly had to abandon the shoot when the desert location sprouted grass and wildflowers following unprecedented levels of rainfall.
It was eventually filmed in Namibia, where it caused controversy after environmentalists accused the production team of damaging the sensitive ecosystem of the Dorob National Park in the Namib desert.
This recent revelation will undoubtedly come as a shock to Mad Max: Fury Road fans as the 70-year-old has been openly discussing his plans for a follow-up movie with publications over the past few months. On 8 January, Miller admitted to Entertainment Weekly that he had "[zeroed in on the storyline for the sequel]", and was "certainly having conversations about it [with the studio]".
He added: "I'm not sure if it's the very next movie I want to do. I've got something a bit smaller before we go back out into the wasteland — something that's contemporary that we can get through fairly quickly. And something with not too much technical difficulty. Something more performance-based and so on, just to clear the exhaust."
He even brought up Charlize Theron's fan favourite character Imperator Furiosa and how important and "interesting" her backstory would be to tell on the big screen – a mention many assumed meant the sequel could focus on such a subject.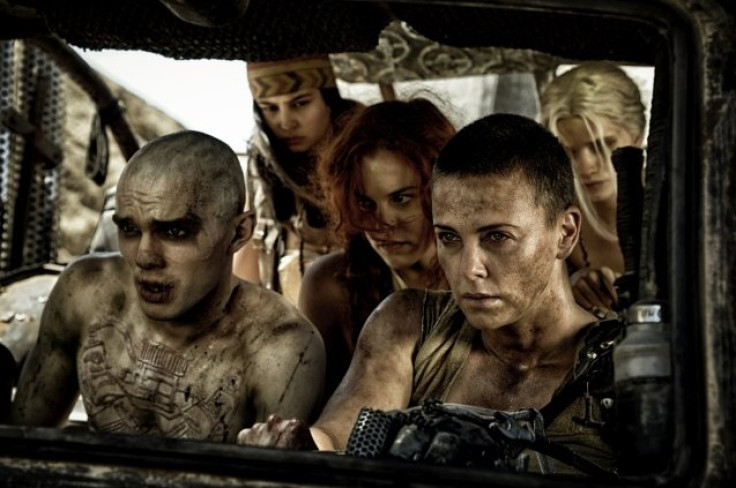 "She's a pretty compelling character so it would be great to tell her story," Miller said. "Her backstory is really interesting. We only allude to it in this movie [Mad Max: Fury Road] because this movie is on the run; people don't have much time for recreational talk but she's got an interesting story."
So is this really the end of the Mad Max franchise or could it have a future in the face of an Imperator Furiosa backstory? We may have to brace ourselves, as the road to a Mad Max sequel just got a little rockier.
For more entertainment news follow A-List on Twitter @Alistinsider