It's been 10 years since Madeleine McCann disappeared from her bed in a holiday apartment in Praia da Luz, Portgual, on the evening of 3 May 2007 – exactly a decade ago today.
Madeleine would be 13 years old, approaching her 14<sup>th birthday on 12 May. For the 10th anniversary of her disappearance – which has reignited significant interest in the missing person case – a Panorama documentary reflects on the vanishing.
Once described as "the most heavily reported missing person case in modern history" – the programme, titled Madeleine McCann: 10 Years On – aims to provide some revelations with reporter Richard Bilton. He has been following developments ever since the fateful night of the toddler's disappearance and is keen to solve some unanswered questions.
Bilton examines the fact that both the British and Portugese police investigations came to very different conclusions, and tracks down some individuals who have come under suspicion.
New developments in the mysterious case will no doubt grab the attention of tabloids, but whether we will ever know what really happened remains to be seen.
On the night of Madeleine's disappearance, she and her twin siblings had been left asleep at 8:30pm in the ground floor apartment while her parents Kate and Gerry McCann dined with friends in a restaurant 55 metres away. Despite the parents checking on the children throughout the evening, Kate discovered she was missing at 10pm.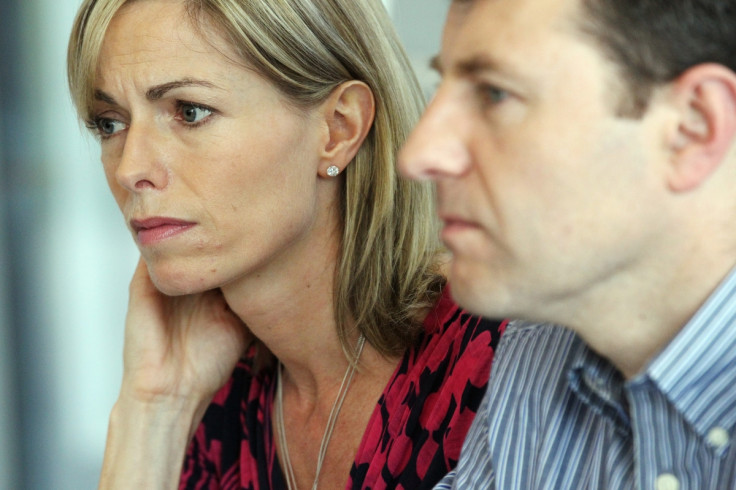 The McCann's have continued with their search for Madeleine and still haven't given up after 10 years and the case has sustained international interest and 'saturation coverage' in the UK – almost akin to the death of Diana in 1997.
Despite their passion, the McCann's have been subjected to intense scrutiny and false allegations of involvement in their daughter's death, particularly in tabloid newspapers and social media sites such as Twitter.
Madeleine McCann: 10 Years On airs on BBC1 at 9pm tonight (3 May).