Madeleine McCann: Kate and Gerry McCann win £357k libel damages from ex police chief Goncalo Amaral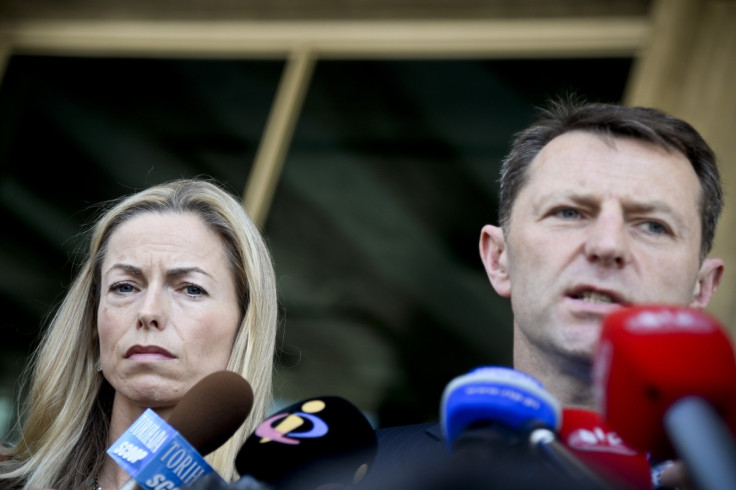 The former Portuguese police chief who initially led the investigation into the disappearance of Madeleine McCann has been ordered to pay her parents £357,000 ($547,260) in libel damages.
The Civil Court of Lisbon said Goncalo Amaral's book The Truth Of The Lie caused "emotional and psychological harm" to Kate and Gerry McCann and banned any further sales.
Amaral accused the McCanns of faking their daughter's abduction to cover up her death at the apartment where they were staying at the Algarve resort of Playa de Cruz on 3 May 2007.
He was sacked from the initial investigation into three-year-old Madeleine's disappearance. Shortly afterwards he wrote his book, which was later published in Lisbon. The McCanns won a court battle to stop its publication but it was later overturned.
They were cleared themselves as suspects in 2008 when the investigation was halted due to a lack of evidence.
According to The Daily Telegraph, in a 36-page writ, first lodged in June 2009, the McCanns described Amaral as a "self-obsessed, manipulative money-grabber" and accused him of libel and breaching their human rights.
Thirty-one detectives are continuing the hunt for Madeleine as part of Operation Grange at the request of the McCanns. The operation has been criticised by some as a waste of resources which would be better deployed closer to home to combat terrorism.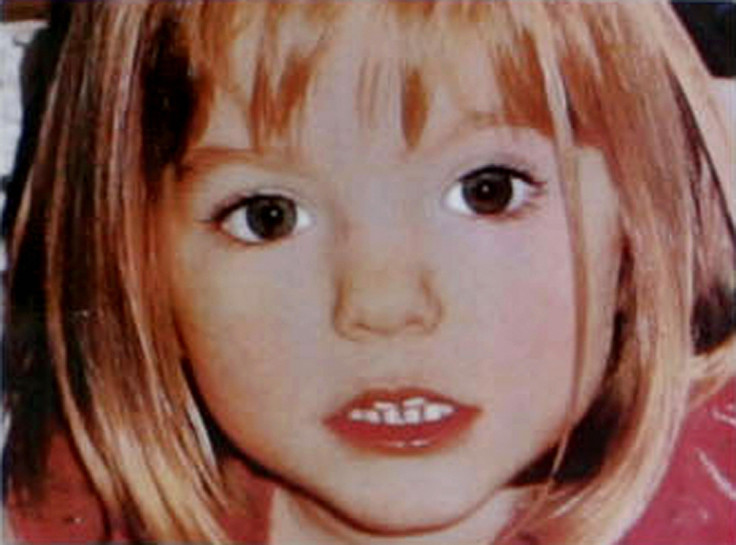 © Copyright IBTimes 2023. All rights reserved.