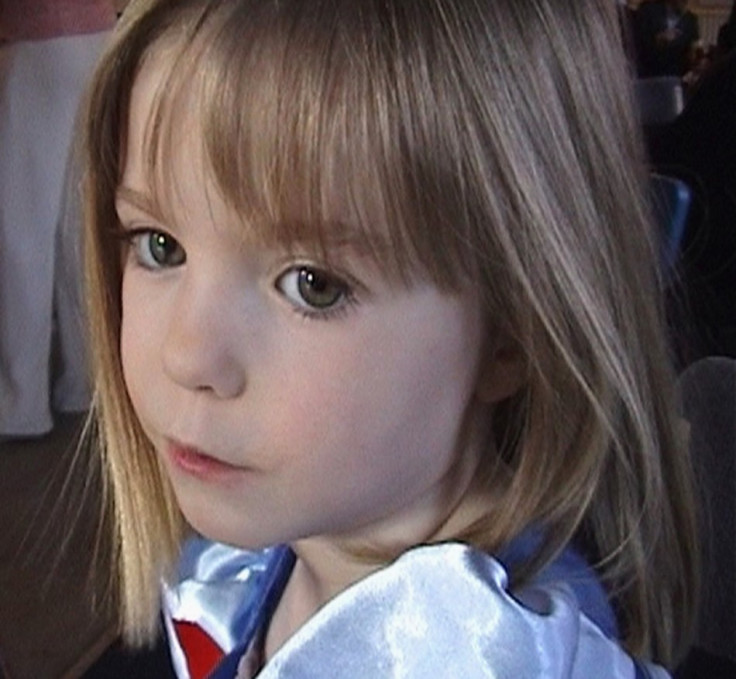 The Metropolitan Police has scaled down the number of detectives working on the case of missing girl Madeleine McCann from 29 detectives to four after the investigation into her disappearance, Operation Grange, approaches completion.
The three-year-old went missing from the Ocean Club in Praia da Luz on 3 May 2007 while on holiday with parents Gerry and Kate McCann. Her disappearance sparked a worldwide search and UK police have only now gathered all of the information held by their Portuguese colleagues and the private investigators employed by the family.
That cache of information includes 1,338 statements and 1,027 collected exhibits. As a result, 7,154 actions were raised and 560 lines of inquiry identified, and more than 30 international requests to countries across the world asking for work to be undertaken on behalf of the Met.
Officers have investigated more than 60 persons of interest and a total of 650 sex offenders have also been considered. In total, there were reports of 8,685 potential sightings of Madeleine around the world. The Grange team received on average 200 emails a week and, following the media appeal in October 2013 across three countries, received over 7,000 responses.
The Met Police said the "extraordinary circumstances" of the "immense task" of searching for a missing girl in a foreign country required a full team of 29 staff working on it. The four remaining working on Operation Grange, all of whom of funded by the Home Office, will continue to focus on the lines of inquiry.
Assistant commissioner Mark Rowley, from the MPS, said the force would continue to assist the Portuguese, adding: "The Met investigation has been painstaking and thorough and has for the first time brought together in one place what was disparate information across the world.
"This work has enabled us to better understand events in Praia da Luz the night Madeleine McCann went missing and ensure every possible measure is being taken to find out what happened to her. We still have very definite lines to pursue which is why we are keeping a dedicated team of officers working on the case."