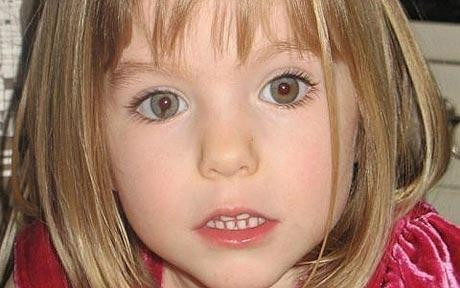 Police investigating the disappearance of Madeline McCann said they are searching for a male who sexually assaulted five girls in Algarve holiday homes between 2004 and 2006.
Investigators said they have identified a possible link between 12 crimes which occurred between 2004 and 2010, in which a male entered villas occupied by UK families in the western Algrave.
In four of these cases, spread between 2004 and 2006, the man sexually assaulted five white girls whilst in their beds. On one occasion, the man assaulted two girls in the same villa.
Detectives investigating Madeleine's disappearance said that while these incidents were not identical, there were many similar aspects. In most cases there were no signs of forced entry, nothing was taken, and the intruder appeared in the early hours of the morning between 02.00am and 05.00am.
Of the 12 offences, four took place in Carvoeiro, six in the Vale da Parra district of Praia da Gale and two in Praia da Luz – the resort from which Madeleine went missing in 2007.
Police believe the intruder may have been inside the villas before being disturbed by a parent of the child waking up. Police said the suspect "remained calm, even when disturbed" and said on two occasions the noise of a bin collection lorry could be heard during the incidents.
Witnesses describe the man as having dark, tanned skin with short dark unkempt hair. He spoke in English with a foreign accent in a "slow, possibly slurred" way.
He was described as having a pot belly, and three victims described him as having a "noticeable odour"
DCI Andy Redwood, the senior investigating officer, said: "We need to establish the identity of this man.
"These offences are very serious and no one has been charged in connection with them. We also need to eliminate this man from our enquiries and ascertain whether these offences are linked to Madeleine's disappearance.
"If you have been a victim of a similar crime please come forward, even if you reported the incident to police in Portugal, or anywhere else, please do not assume we have been made aware of it.
"While some of these offences have been in the public domain before, following our appeal in October three more were reported to us as a direct result of that appeal. One of those reports we believe is the first in the potential series."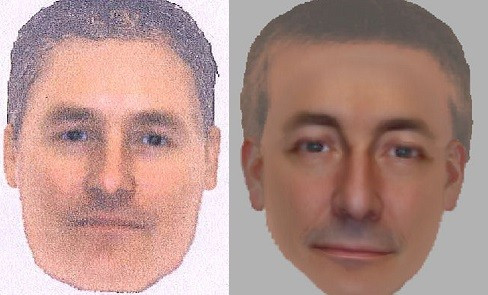 The Madeleine McCann inquiry, shelved nearly six years ago, was reopened at the request of police in Porto three years ago after a review uncovered enough evidence to re-examine the case.
Since the Met Police reopened their investigation, an e-fit of a man they wish to speak to as a matter of "vital importance" has been released. Police also received thousands calls and emails following a BBC Crimewatch reconstruction of the day Madeleine disappeared.
Redwood added: "Our appeal last year was very successful and we had over 5,000 calls which generated new information for us and which we continue to investigate.
"We still need to establish the identity of a man seen by three witnesses, carrying a child fitting Madeleine's description towards the beach or town areas at about 22.00 on the night Madeleine disappeared. The witnesses have described the man in the e-fits as being white, aged in his 30s, with short brown hair, of medium build, medium height and clean shaven."