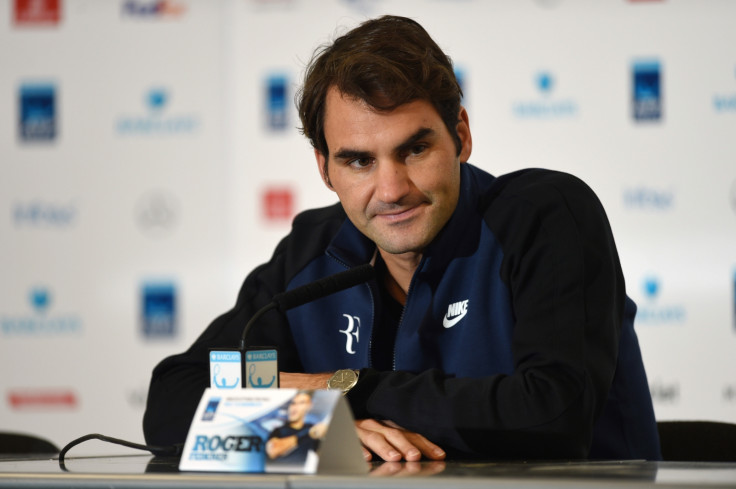 Owner of the Mutua Madrid Open, Ion Tiriac was not happy with Roger Federer's decision to skip the clay-court events this year.
The Swiss ace has had a career resurgence this year after returning from a knee injury to win his first Grand Slam since 2012 in the Australian Open in January.
Federer then continued his fine form by winning in Indian Wells before winning another title in Miami. Following the win, the 18-time Grand Slam winner announced that he would take a break before the French Open, missing out on the clay-court events in Monte Carlo, Madrid, Barcelona and Rome.
Having announced that he will not take part in Roland Garros, Federer has now skipped the entire clay-court season this year, which was not well received by Tiriac.
"I expected to see Federer in Monte Carlo, Madrid and Rome," Tiriac said, as quoted on Tennis World USA. "Through his career he always did his job but now it's different. He plays sometimes and we can't count on him anymore."
It was Rafael Nadal who won the Madrid Open this year, having dominated the clay-court season so far as he heads into the French Open as a heavy favourite. While Tiriac cannot deny that Federer is a great champion, he would have preferred it if the 35-year-old followed Nadal's lead by taking part in the Masters events.
"Federer is a great champion. He is good for tennis but it's not positive for the [ATP] Tour to play so less. In tennis there aren't only major events, but also nine Masters 1000s that lasts 12 weeks in total. 80% of the money comes just from these events."