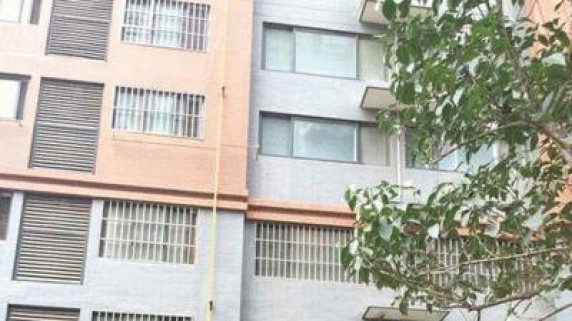 A woman was found starved to death 30 days after a maintenance crew cut power to a lift in a residential building in Xi'an, north-west China. The two workers had been called out to fix an electrical problem on 30 January and turned off the power source for the lift.
When they returned on 1 March they found the 43-year-old woman's corpse trapped inside, AP reported Sunday. Chinese media reported that the women, surnamed Wu, had starved to death and that her hands were mangled after repeated attempts to pry open the doors.
The workers have been arrested and face charges of involuntary manslaughter, local police said.
The crew claimed to have checked that nobody was using the facility, but it later emerged that they had only shouted down the lift shaft before cutting the power.
The case has caused outrage in China and protests outside the building, with residents arguing that the maintenance of the building was notoriously poor quality and calling for its management to be replaced.