Theresa May's Brexit approach has the backing of a majority of Britons, an opinion poll published on Monday (6 February) has suggested.
The boost for the prime minister comes after she set out her vision for Britain's withdrawal from the EU in a much anticipated speech last month. Defining what Brexit would mean, May ruled out membership of the single market and outlined controlling immigration from Europe to Britain as a priority.
Of those surveyed by ORB, 53% support the government's Brexit preparations – a 15% uptick from last month when just 38% approved while 62% did not.
The most recent poll also found that 47% of people thought May would secure the right deal for Britain while 29% disagreed. Last month it was neck and neck at 35%.
The poll was conducted online between 3 and 5 February. In total, 2,058 adults across the UK were interviewed.
May has pledged to trigger Article 50 – setting Britain's divorce proceedings from the EU in motion – by the end of March. The Brexit Bill is currently at the committee stage after a total of 498 MPs voted it through during last week's second reading. Some 114 lawmakers voted against the bill, including 47 Labour MPs, 50 SNP MPs, seven Lib Dems and one Tory.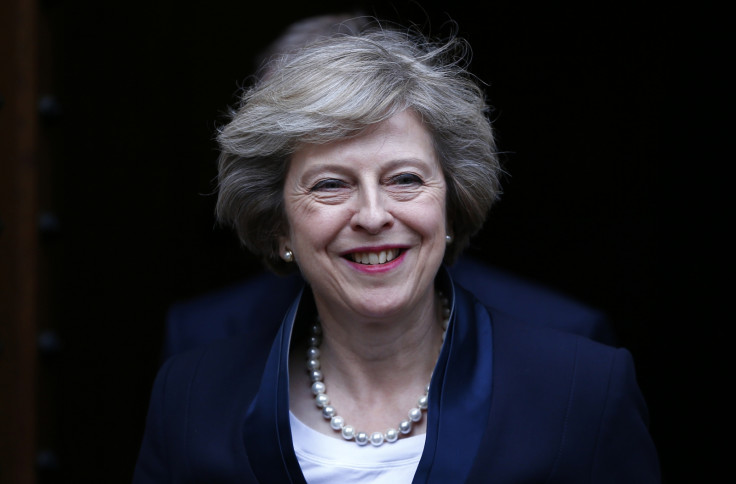 Earlier today, May warned MPs not to "obstruct" the will of the British people by changing the parliamentary bill that will get Brexit talks underway. Dozens of amendments have been put forward by opposition lawmakers.
Speaking in the Commons as she gave a statement on the informal EU summit in Malta, May said: "Our European partners now want to get on with the negotiations, so do I, and so does this House, which last week voted by a majority of 384 in support of the Government triggering Article 50.
"There are of course further stages for the Bill in committee and in the Lords and it is right that this process should be completed properly.
"But the message is clear to all – this House has spoken and now is not the time to obstruct the democratically expressed wishes of the British people.
"It is time to get on with leaving the European Union and building an independent, self-governing, global Britain," the prime minister added.