In a final parting shot to Barack Obama, North Korea has told the outgoing US leader to focus on "packing" for his departure rather than lecture the hermit nation on human rights abuses.
It comes as the US Treasury Department slapped sanctions on seven North Korean officials – including Kim Jong-un's younger sister – and two government agencies in response to the "ongoing and serious human rights abuses and censorship activities" in the country.
The move was lambasted by the North's state-run Korean Central News Agency (KCNA) as a "hostile policy" by an administration "whose days are numbered". Obama is preparing to leave the White House on 20 January, when President-elect Donald Trump will be sworn in.
According to CNN, a scathing commentary published by Pyongyang mouthpiece KCNA said: "The US is not qualified to talk about somebody's 'human rights' as it is the world's worst human rights abuser and a tundra of human rights.
"Obama would be well advised not to waste time taking issue with others' 'human rights issue(s)' but make good arrangements for packing in the White House.
"He had better repent of the pain and misfortune he has brought to so many Americans and other people of the world by creating the worst human rights situation in the US during his tenure of office."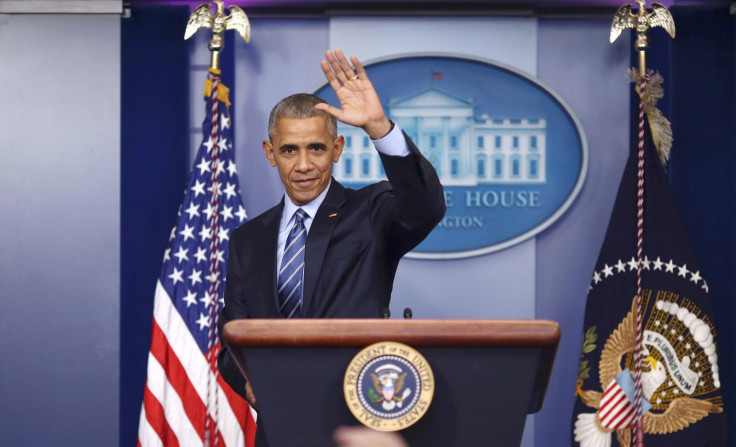 During Obama's time in office, the nuclear-armed reclusive state has conducted a number of atomic tests and missile launches, incurring a string of UN sanctions in the process. Those sanctions aim to stop the flow of money to the North.
The younger sister of the North Korean dictator, Kim Yo Jong, 27, "is the Vice Director of the Workers' Party of Korea Propaganda and Agitation Department (PAD)", according to the US Treasury Department.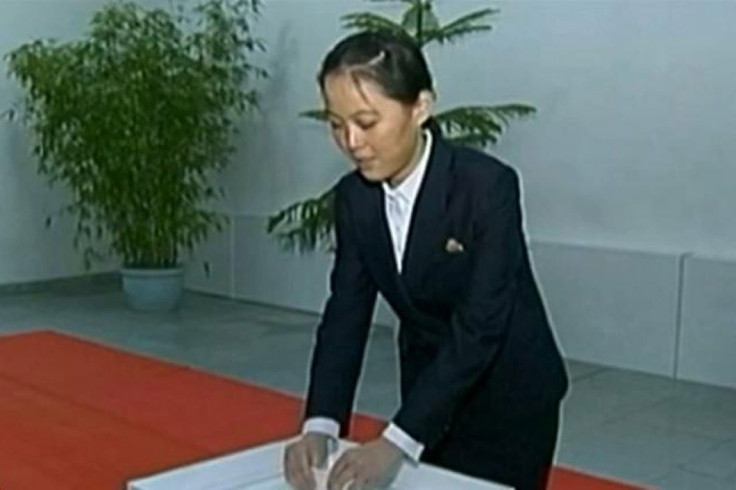 John E Smith, the acting director for the Office of Foreign Assets Control (OFAC), said the actions "exposes individuals supporting the North Korean regime and underscores the US government's commitment to promoting accountability for serious human rights abuses and censorship in North Korea."