Malaysia Airlines Flight MH370: New Search Area and Old Satellite Images Consistent with Indian Ocean Drifts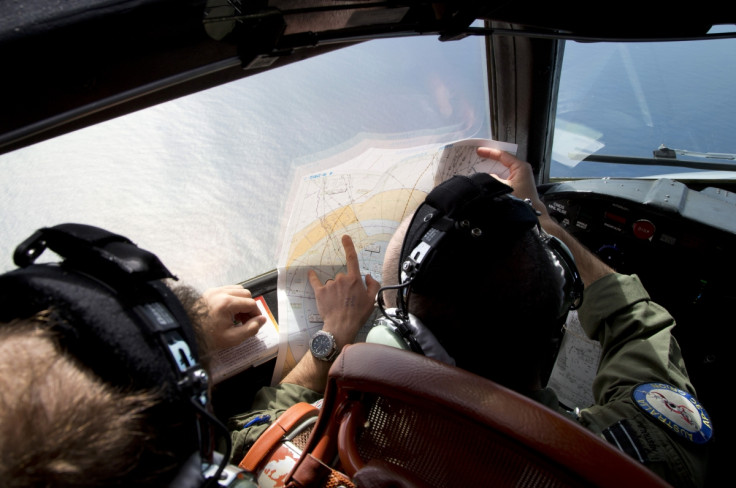 Malaysian authorities said satellite images released this week showing objects potentially related to the missing Malaysia Airlines Flight MH370 floating in the southern Indian Ocean were still relevant to the search, despite a shift in focus of some 1100km.
The Australian Maritime Safety Authority (AMSA), which is spearheading the operations, redirected search efforts closer to the Australia's Western coast, after new data analysis suggested that Boeing 777 might have run out of fuel earlier than previously thought.
"Because of ocean drift, this new search area could still be consistent with the potential objects identified by various satellite images over the past week. This work is on-going, and we can expect further refinements," said Malaysia's transport minister Hishammuddin Hussein.
The minister said the new search area was located approximately 1680km west of Perth.
"The new search area, although more focused than before, remains considerable ... the search conditions although easier than before remain challenging," Hussein said.
Ships and aircrafts had been combing remote waters some 2500 Km deep into the Indian Ocean for a week, as number of satellite images and radar analysis suggested MH370 had plunged into the sea there.
The drastic shift was prompted by a new analysis on the aircraft's performance, conducted by the international team working to locate the plane that went missing on March 8 with 239 people on board, Hussein said.
"This process yielded new results which indicated MH730 flew at a higher speed than previously thought, which in turn it means it used more fuel and could not travel as far," Hussein said.
To add to the confusion about the plane's final location Hussein added Malaysia received new satellite images from Japan locating potential debris some 2500 Km south west of Perth, roughly where the search efforts were previously focused.
© Copyright IBTimes 2023. All rights reserved.