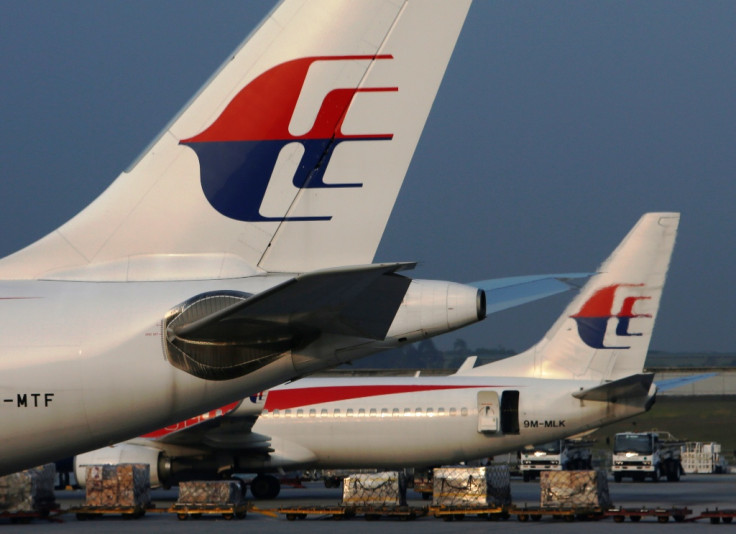 New Malaysia Airlines chief executive has said that the beleaguered company is "technically bankrupt" as he confirms a recovery plan that will see up to 6,000 jobs cut.
Christoph Mueller, the 52-year-old German who was previously in charge of Ireland's Aer Lingus and Germany's Lufthansa, was appointed as the new chief executive of Malaysia Airlines in May, thus taking up the gruelling task of returning the company to a profitable state by taking drastic measures.
The unexplained disappearance of Malaysia Airlines flight MH370 and its 239 passengers in March, 2014, was soon followed by the airline's MH17 flight being shot down in Ukrainian airspace, claiming the lives of all 298 on board.
As a result, the Malaysian firm has experienced a disastrous business year as potential passengers were put off of travelling with it after the recent tragedies.
The company has previously said that it would reduce its workforce from 20,000 to 14,000 but Mueller stated that the problems started before the twin disasters.
He told a news conference: "We are technically bankrupt. The decline of performance started long before the tragic events of 2014."
However, Mueller added that he didn't expect all of the 14,000 employees that have been chosen to remain to stay in their position, meaning that others will be offered to continue: "We will embark on a second round in two weeks' time and that will allow others to accept our offers and that may change the numbers."
Malaysia Airlines has cited 2017 as the year it begins to grow again, with the intention to "stop the bleeding" this year.