Malaysia Airlines MH370: 19th century shipwreck discovered during search for missing plane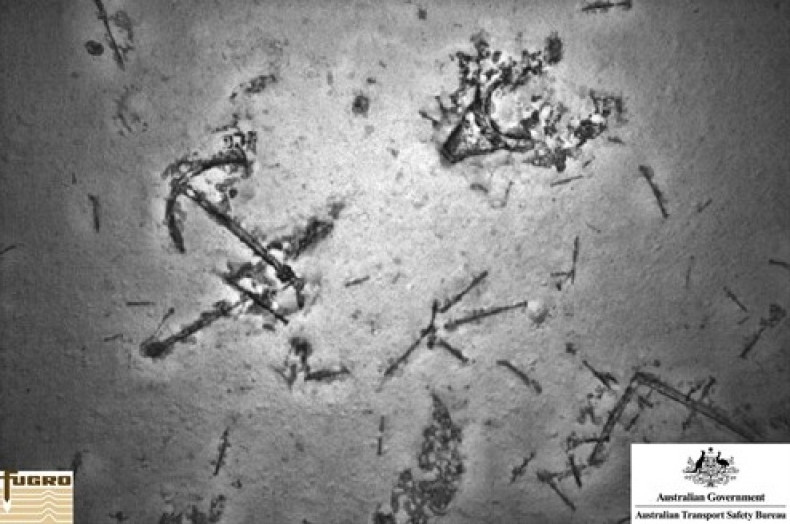 The official search for missing Malaysia Airlines flight MH370 has uncovered a wreckage of a ship.
The Dutch Fugro search vessels detected the 19th-century shipwreck using sonar equipment close to the "seventh arc" in the southern Indian Ocean.
The hunt for the doomed plane is being led by the Australia Transport Safety Bureau (ATSB), which is convinced, based on official satellite data, that the plane is located somewhere along the seabed this side of the equator.
Authorities were quick to point out their disappointment that it was not the missing Boeing 777, which disappeared without trace, along with 230 passengers and crew, on 8 March 2014.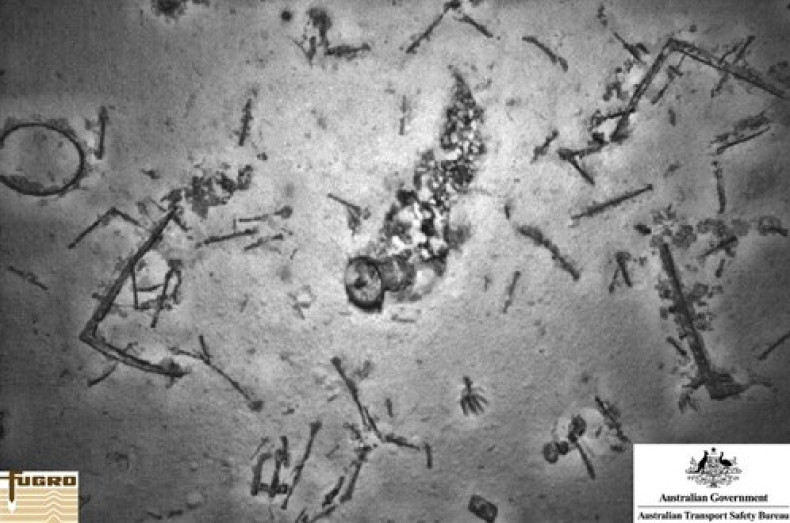 "It's a fascinating find," said Peter Foley, the ATSB director leading the search, "but it's not what we're looking for. We're not pausing in the search for MH370, in fact the vessels have already moved on to continue the mission.
"Obviously, we're disappointed that it wasn't the aircraft, but we were always realistic about the likelihood. And this event has really demonstrated that the systems, people and the equipment involved in the search are working well. It's shown that if there's a debris field in the search area, we'll find it."
The images revealed a mixture of small and large items, believed to be man-made, some measuring 20ft long, which included an anchor and sightings of lumps of coal. The shipwreck is previously uncharted and has not been identified yet by marine archaeologists.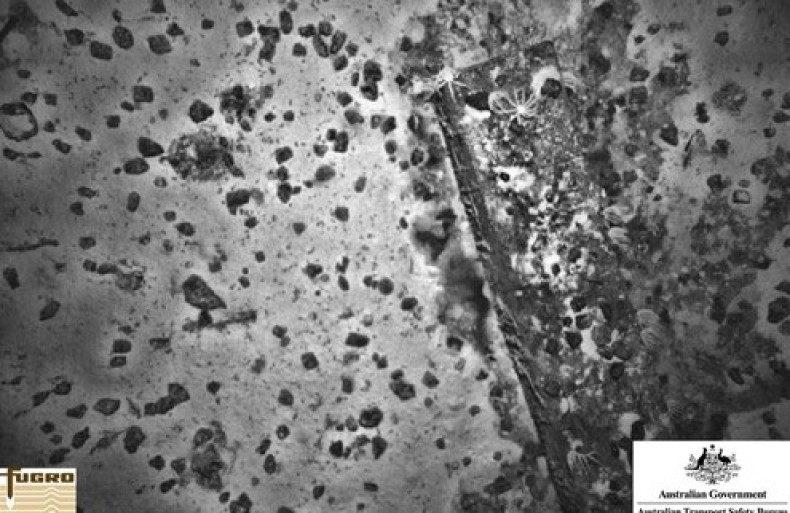 So far nothing resembling the airliner has been found, only a random Malaysian Airlines paper towel that was washed ashore along the Western Australia coastline earlier in 2015.
The Australian government has pledged to contribute £40.48m (A$79.6m, $63.4m) to widen the search area to 120,000sq km for the plane, dismissing theories it could be located elsewhere, namely in the Bay of Bengal where witnesses at the time noticed a low-flying aircraft crossing the Maldives Tolls.