Malaysia Airlines MH17: Pro-Russian Rebels Targeted 'Wrong' Plane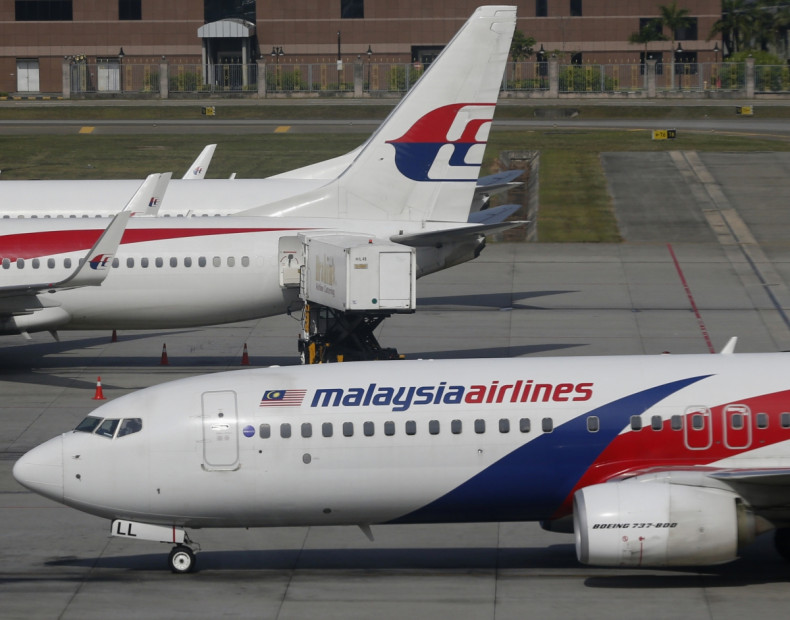 Pro-Russian separatists accused of shooting down the Malaysian Airlines MH17 passenger jet may have targeted the wrong plane.
Rebels were trying to hit a Ukrainian military transport plane that was flying at the same time as the MH17 plane, and attacked the passenger jet by mistake, The Times reported.
A Ukrainian rebel unit is believed to have been operating a Russian-made missile system without a radar that would have identified the aircraft as a passenger jet.
US defence source said in order for the weapon to the properly operated, it needed two radars – a battle radar to lock on to the target and a scanning radar to identify the type of aircraft in the skies.
"They only had the battle radar – they did not have the scanning radar," a source told The Times. "The missile system would choose one of the targets and it's chosen the wrong one."
US officials believe it is unlikely pro-Russian separatists would have been able to operate the complex missile launcher without assistance from Russia.
Earlier this week, Russia's Interfax news agency reported that Russian President Vladimir Putin may have been the real target of the missile that brought down the MH17 passenger plane.
"I can say that Putin's plane and the Malaysian Boeing intersected at the same point and the same echelon," an unnamed source told Interfax.
"The presidential jet was there at 16:21 Moscow time and the Malaysian aircraft, 15:44 Moscow time. The contours of the aircraft are similar, linear dimensions are also very similar. As for the colouring, at a quite remote distance they are almost identical."
International anger
World leaders have expressed their anger at Moscow for the crash, with the UK, US and Australia saying the passenger jet was likely to have been shot down by a surface-to-air missile in a separatist-held area.
Downing Street said it was "increasing likely" that the plane was brought down in an area controlled by rebels seeking closer ties to Moscow.
Samantha Power, the US ambassador to the United Nations, said: "We cannot rule out technical assistance from Russian personnel in operating the system."
She also added to fears that evidence is being removed from the crash site in an attempt to thwart the investigation.
"If Russian-backed separatists were behind this attack, they and their backers would have good reason to cover up evidence of their crime," Power said.
Australian President Tony Abbott added it is vital investigators have full access to the site as it is likely that there are attempts to "sanitise" the crash scene.
"The site needs to be secure," he said. "The investigation needs to take place and frankly anyone who tries to obstruct this is no friend of justice and is no friend of peace."