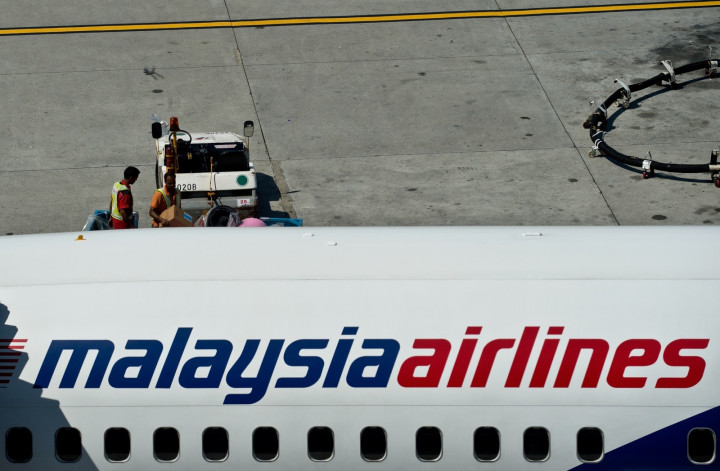 Australian authorities leading the search for Malaysia Airlines Flight MH370 have alerted Indonesia that wreckage of the airliner may wash up on its coastline.
The Australian Transport Safety Bureau has issued an update in the hunt for the Boeing 777 which states floating debris from the aircraft may have drifted west, away from Australia's western coast and towards Indonesia.
"The ATSB reviews all of this correspondence carefully, but drift modelling undertaken by the Australian Maritime Safety Authority has suggested that if there were any floating debris, it is far more likely to have travelled west, away from the coastline of Australia," the bureau said.
The ATSB added that it had informed Indonesian authorities about the possibility of coming across the remains of MH370.
According to the Sydney Morning Herald, members of the Australian public have reported finding material on beaches believing it was wreckage from the aircraft.
A multinational search effort to find MH370, the most extensive and expensive in history, has been ongoing since the aircraft disappeared on 8 March, while flying from Kuala Lumpur International Airport to Beijing Capital International Airport.
A new underwater search began in October, covering around 1,200 square km of the ocean floor to date.
Malaysian defence minister Hishammuddin Hussein this week said he had high hopes that the innovative technology currently in use would locate MH370.
"This is cutting-edge technology," Hussein said. "That's my personal view based on experts' opinion - 99.9% sure [the plane can be found]. But the ocean is huge so it depends on narrowing the search area and that's the challenge."
The focus of the search is on a narrow arc in the southern Indian Ocean, where the aircraft made its last satellite communication. Experts say the logon request is consistent with the satellite equipment on the aircraft turning on after a power interruption.
The highest probability search area is 60,000sq km and is expected to take vessels one year to cover. According to the ATSB, the search area is believed to be where the aircraft ran out of fuel and ended flight in the ocean, after flying on autopilot for several hours.
Earlier this month, ATSB chief commissioner Martin Dolan told Australia's Fairfax Media that there was a "high probability" that the wreckage of the plane would be found in the new search area, but warned there was no certainty.
"There are a range of scenarios that would fit the data, it's just that some are more likely than others and there is a high probability that the aircraft will be found close to the ark," Dolan said.