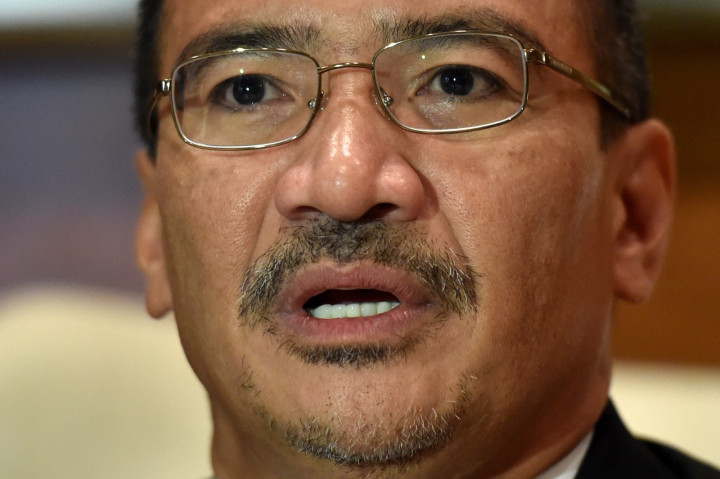 Missing jumbo jet MH370 is "99.9%" certain to be found, a top Malaysian politician has said.
Malaysian defence minister Hishammuddin Hussein issued the bold claim - made in the face of a glaring lack of progress so far - as sonar technology capable of detecting objects as small as drink cans, was deployed in the Indian Ocean.
But Hussein also admitted hope was all that remained for families of those missing Malaysia Airlines passengers who vanished in the March 2014 tragedy.
Current hopes are pinned on an underwater probe which has launched from Perth, in Australia.
Hussein said: "This is cutting-edge technology. That's my personal view based on experts' opinion - 99.9% sure [the plane can be found]. But the ocean is huge so it depends on narrowing the search area and that's the challenge."
The search for the missing plane has been beset by criticism of the methods and theories pursued by search co-ordinators.
Relatives of passengers on board MH370 when it vanished in March en-route to Beijing from Kuala Lumpar have been left frustrated and upset by the lack of progress and their treatment by the authorities.
Hussein insisted no stone had been left unturned in search efforts. "All that could have been done to find the plane at this point has been done," he told Sky News Australia. "This is it, the next phase. The search goes on."
"[Relatives of the missing] remain in our thoughts and also in our prayers. We must continue to hope because sometimes hope is all we have. We will find MH370."