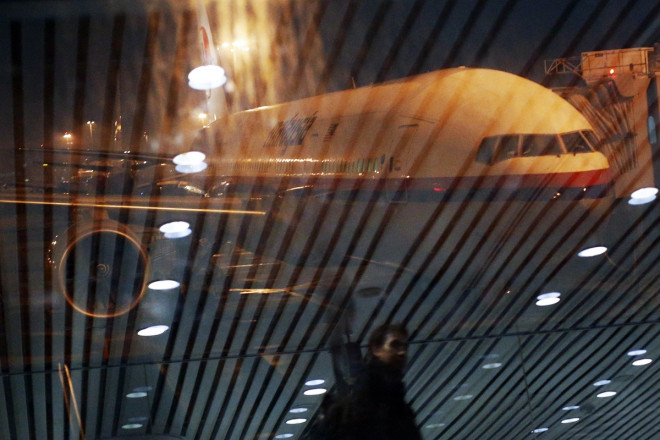 As the hunt for the debris of the Malaysia Airlines flight MH370 continues in the remote region of the southern Indian Ocean, legal procedures demanding the records of the plane have begun.
Januari Siregar, father of Indonesian passenger Chandra Siregar, has sought information of the flight's data via the Chicago-based law firm Ribbeck Law Chartered.
The move is seen as a prelude to a fully-fledged lawsuit against the airline and is likely to be followed by a barrage of similar litigation by others.
The request, seeking 26 kinds of information regarding the plane from both the Malaysia Airlines System Bhd and Boeing, was filed in the Illinois stage court in Chicago. The sought data include possible defects on the plane, the kind of cargo and the training given to the crew members.
"That's usually how we begin the process. We have our own experts doing their investigation. If the wreckage is not found, there would be little or no evidence we can rely on. We are hoping against hope that they do find the wreckage of the plane and the black box," the law firm's spokesperson Mervin Mateo told Bloomberg.
The firm specialises in aviation cases.
The passenger jet, with 239 people on board - 227 passengers and 12 crew members - abruptly disappeared from all radar screens on 8 March.