Malaysia Airlines will be first to monitor its planes via satellite
The airline signed a deal that will enable it to track its planes across even the most remote parts of the world.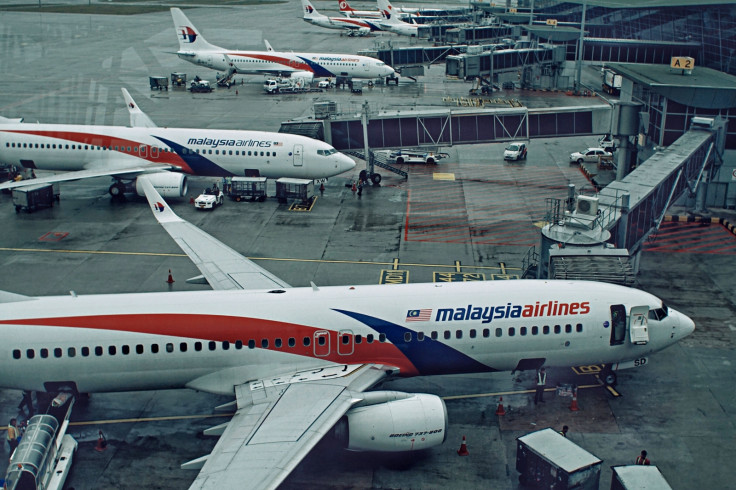 In an unprecedented move, Malaysia Airlines will soon become the first in the commercial aviation industry to track its fleet of planes via satellite. The airline signed a deal with Aireon, SITAONAIR and FlightAware to use a network of satellites that will help it monitor its planes across even the most remote areas of the world, including the polar ice caps.
The announcement comes even as the airline continues to undergo investigations over the tragic 2014 incident, which saw one of its fleet MH370, with 239 people aboard, go missing, in what is considered to be one of the most mysterious incidents in aviation history.
Satellite tracking confirmed that the aircraft crashed into the Indian Ocean, southwest of Australia. However, a massive underwater search to locate the plane failed and was called off in January. Malaysia is expected to announce the final report on the MH370 probe by the end of the year.
"Malaysia Airlines has taken a lead role in the industry since the tragic events of 2014," Aireon Chief Executive Officer Don Thoma said in a statement. "Real-time, global flight tracking, anywhere on the planet will further its safety goals, by allowing Malaysia Airlines to track its aircraft anytime, anywhere."
"In addition to not requiring any new avionics or modifications to their aircraft, Malaysia Airlines will seamlessly gain real-time flight tracking ability of its fleet, even in areas where regional Air Navigation Service Providers do not have full surveillance," said FlightAware Chief Executive Officer, Daniel Baker added. "The result will be that Malaysia Airlines will have greater visibility of its aircraft's exact location."
It is unclear whether the Aireon tracking system, that Malaysia Airlines will now has access to, may have helped in any way in the case of flight MH370. Bloomberg reports that the aircraft would not have been visible to satellite networks given that its location transmitter died.
© Copyright IBTimes 2023. All rights reserved.