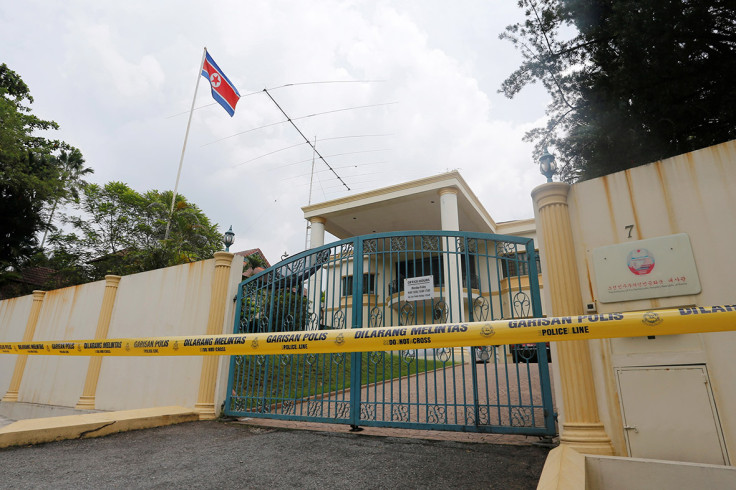 Two Malaysians, who are staff members of the UN World Food Program, left North Korea on Thursday (9 March) just two days after Pyongyang and Kuala Lumpur imposed a travel ban on each other's citizens in a fallout over the assassination of Kim Jong-nam.
A spokeswoman for the United Nations said, "WFP confirms that two WFP staff of Malaysian nationality have left DPR Korea and arrived in Beijing today."
"The staff members are international civil servants and not representatives of their national government. They work on WFP's programmes in DPR Korea."
The two individuals were reported to be among the 11 Malaysian citizens who were caught up in the ban after Pyongyang banned Malaysian departures. Malaysia immediately put a similar ban in place for North Koreans leaving the country.
The two countries had good relations for years but ties deteriorated following the murder of Kim Jong-un's half brother Kim Jong-nam in February.
On Wednesday, Malaysian Prime Minister Najeeb Razak ruled out breaking diplomatic ties with Pyongyang and said his government would negotiate with North Korea to secure the release of its citizens.
Razak said in a statement posted on Facebook in Malay and English: "Two of our citizens under the UN World Food programme were allowed to leave Pyongyang. Stella Lim and Nyanaprakash Muniandy have both safely arrived in Beijing."
Kim Jong-nam was assassinated by a highly toxic VX nerve agent as he was waiting to board a flight to Macau from Kuala Lumpur, according to the police.