A troop of monkeys attacked a postman and stole a bunch of letters being at a military camp in Malacca. The monkeys overpowered the 33-year-old postman and made off with the letters as he was delivering at the Terendak Army Camp.
In a statement issued by the Armed Forces, it clarified that none of the letters stolen by the monkeys were confidential military documents as earlier reported by local media. "The incident did not involve any confidential military documents. The letters were in fact general letters registered with Pos Malaysia," the statement said.
"The Malaysian Armed Forces in general, and the army in particular, have a controlled delivery system to secure the safety of documents according to their respective classifications," the statement added.
The Star newspaper reported that the monkeys waylaid the postman who was maintaining his routine delivery round on 31 July, and grabbed the letters from him. They then fled to the trees and a building roof. It is not yet known if any of the letters have been recovered.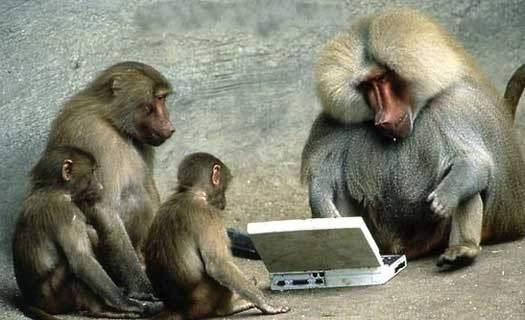 Noorzakiahanum Mohd Noh, Malacca's National Park and Wildlife Department director, told The Star that the monkeys at the army camp could get "a bit mischievous" and that they were bold and aggressive
"There have been previous cases of attacks at the army camp, school and even the mosque inside the camp," she told the newspaper. The macaques in the area are known to be more aggressive than in other parts of the country.
A year ago, in 2015, monkeys reportedly stole scuba diving gear, a driving licence, ATM cards and cash from a soldier who had left his belongings in his car parked at the military camp's hospital.