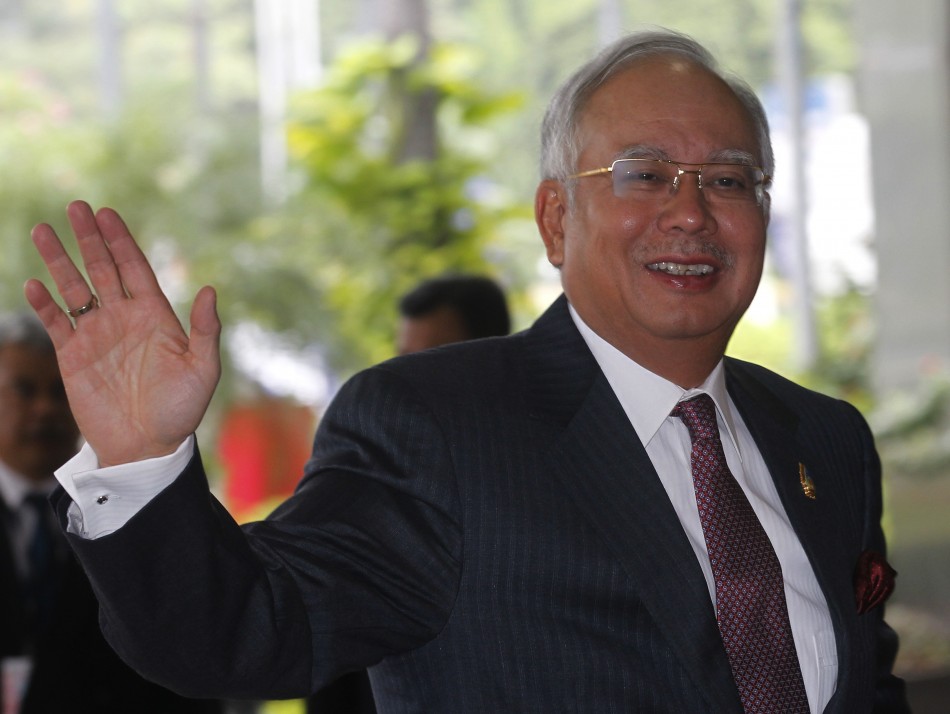 Malaysia has passed the controversial anti-terror bill without any of the amendments sought by opposition members of parliament, stoking fresh concerns that the government could clamp down the legislation to silence its critics.
Lawmakers, who are in support of the act, have argued that the legislation is necessary to tackle growing threat from Islamist militants.
The Prevention of Terrorism Act (POTA), passed by the parliament with 79 votes in favour and 60 against it, allows security agencies to detain suspects for an indefinite period without a trial or a legal recourse.
Following nine rounds of voting and 12 hours of debate over its content, the bill was passed at about 3am local time in the parliament.
The government cited the arrest of dozens of suspects with reported links to the Islamic State (Isis) in the country in the past several months as a major factor in passing the bill.
Defending the legislation, home minister Ahmad Zahid Hamidi said: "Our priority is to prevent any terror activities in the country, protect the country. This is not a replacement of ISA or any other emergency laws that has been claimed to be against human rights."
He also rubbished claims that POTA was against basic human rights, which is a key standpoint of critics of the act.
"This implementation is urgent because the threat is real, we have to pass it now. There is no space for any risk of delaying the law. We have to prepare ourselves to prevent not only fighters within the country but also foreign fighters [from attacking]," he said.
The bill was also widely likened to the Internal Security Act – which allowed detention without trial – that was repealed by the government in 2012.
"Soon we will see a situation similar to Egypt, where almost half of the opposition are behind bars facing politically motivated trials," said Eric Paulsen, the executive director of Lawyers for Liberty (LFL).
Meanwhile, Prime Minister Najib Razak has been accused of caving in to the demands of hardline party members, who wanted the legislation to remain.