A professor from a University in Malaysia has claimed that people from the state of Sabah are less likely to contract the Zika virus as they could have natural inborn antibodies.
Professor Dr Kamruddin Ahmed, of the Faculty of Medicine and Health Sciences at Universiti Malaysia Sabah, said that the Zika virus had been found in apes and humans in Sabah as early as the 1960s and that the people who live in the area may have developed natural antibodies.
Speaking at a public health forum on Zika in Kota Kinabalu last week, the professor said: "From what scientists have researched and confirmed, we know that the orangutan are among the apes or monkeys that carry the virus," the molecular epidemiologist said, according to The Star.
He said due to deforesation and other factors which have, over the years, forced more animal-human contact, the Zika virus has spread to humans, "It means that most of us probably have a natural antibody against the virus."
"Therefore, it may mean that this Zika virus may not affect us the same way it is affecting other people in other parts of the world, especially Brazil where many babies born of Zika-infected mothers have microcephaly," Dr Kamruddin said.
Despite his claims, there is no research to suggest Sabah people have any natural protection against the Zika virus.
16 pregnant women confirmed to have Zika virus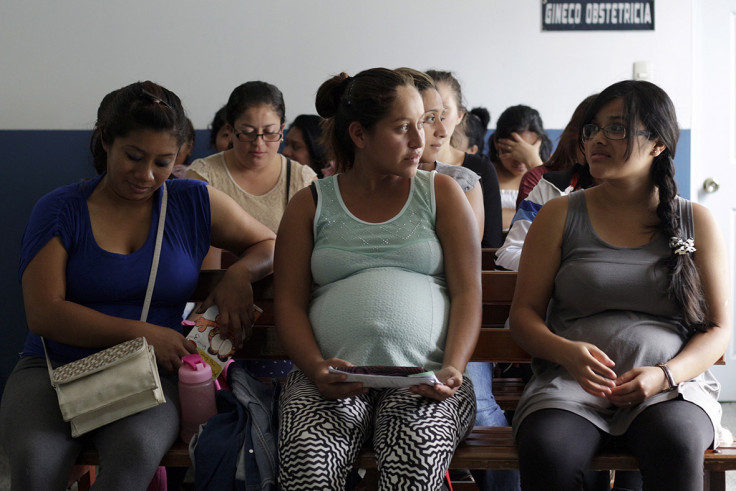 In a separate case, Singapore has confirmed that a total of 16 pregnant women have confirmed to have the Zika virus in Singapore. The Ministry of Health said their doctors are following up closely with them to provide counselling and support.
The Ministry said that it was exploring plans to set up a national surveillance programme to monitor the development of babies born to Zika patients, according to reports by Channel News Asia. There are currently nine 'clusters' of the Zika in the city.
The Ministry also claimed that there are a total of 387 confirmed Zika cases reported in Singapore as of 23 September.