Malaysia has given up its rights to host the 2017 Fifa Congress after it decided it did not want to upset local sensitivities by hosting an event that would require issuing visas to Israeli delegates as well as displaying the Israeli flag during the congress.
Officially, Afandi Hamzah, the Deputy President of the Football Association of Malaysia told AFP: "We were advised by the government to withdraw from hosting the congress due to security issues." Afandi declined to elaborate on what the "security issues" were but said it was tied to comments made by the Deputy Prime Minister Zahid Hamidi over the weekend.
Malaysia was scheduled to have hosted the 67th Fifa Congress in Kuala Lumpur on 11 and 12 May 2017. Moscow will host the congress on 12 and 13 June 2018.
On 12 August, Zahid said that it was better for Malaysia not to host the congress in May 2017 "given the risks involved in allowing certain countries to attend the event," according to New Straits Times. Zahid who is also the Home Minister said that Malaysia was unable to guarantee visas to delegates from certain countries like Israel as it did not have any diplomatic ties with Israel.
"Some of the conditions [of hosting the event] include placing the [Israeli] flag on the table during the congress, so we understand the sensitivity of the people in the country," Zahid said. "After comparing the benefits and the risks, it is better for Malaysia to avoid playing host," he told reporters.
Football magazine claims Fifa withdrew Malaysia's hosting rights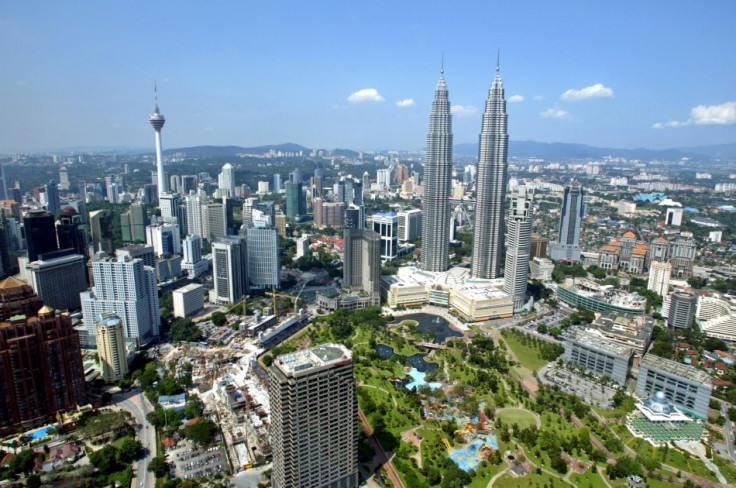 Football magazine FourFourTwo however said that FAM had received a letter last week stating Fifa's decision to take away Malaysia's hosting rights to the Fifa 2017 Congress due to possible difficulties in security travel visas to Kuala Lumpur for delegates from some countries.
Afandi denied that the rights were taken away, saying: "No such thing [occurred] ... we wrote to Fifa stating that we could not be host and Fifa's letter last week merely confirmed that Malaysia will not be host."
The magazine said that FAM decided it was withdrawing due to security reasons, three years after bidding for and preparing to host the congress. "Interestingly it took FAM four days to even to confirm they had given up the hosting rights.
It said Malaysia was awarded the hosting rights in December 2013 and that its bid was supported with documents from the government and its agencies. FAM had been preparing for the congress and the magazine noted that Fifa had even visited possible venues for the congress.
FAM insists it sent a withdrawal letter on 25 July and that Fifa's letter on 9 August was merely a confirmation, FourFourTwo said.