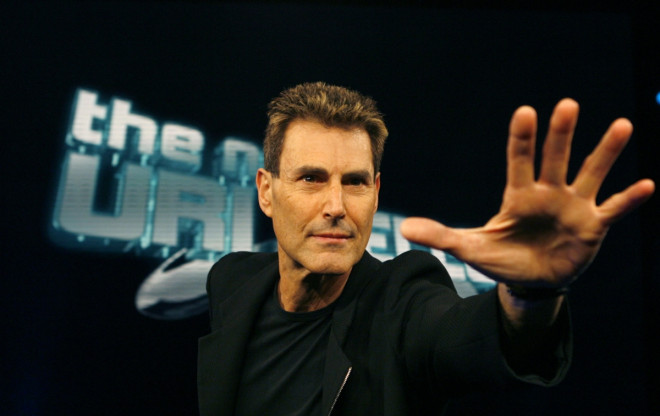 Uri Geller revealed that he has been approached by a "substantial figure" to help in the search for the missing Malaysia Airlines aircraft.
Flight MH370 disappeared without trace on March 8 with 239 people on board.
The spoon bending psychic has been asked to use his powers to explain what happened to the aircraft.
Geller, who has been using a technique called "remote viewing" to establish the fate of the plane, revealed that he believes the pilots were overcome by a fire.
Speaking from his home in Berkshire Geller said: "Remote viewing has been used by the CIA for decades. It works by people sending their mind through space and time. I have been asked by quite a substantial figure in Malaysia what my feelings are about this situation."
"It is my opinion that something happened to the pilot," he explained. "The pilot was either pushed into a situation to divert the plane by another force or he did it of his own accord.
"That is my opinion and it is only my opinion. It is what I had derived from my own personal intuitive feeling."
He later appealed to his followers on Twitter and Facebook, to help him in his psychic search saying: "I have been asked to help. I believe in remote viewing. Can you help me? Can you please try to 'see' where you believe the plane went down? How and why, what are your own feelings, what does you intuitive sense tell you. Thank you."
The psychic came under attack from people on social media for his enquiries, however he refuted the suggestions that he was seeking publicity from the tragedy.
He explained that the insights and views from the followers would contribute to his own theory that something happened in the cockpit of the aircraft.
One follower wrote: "I have every confidence in you and your gifts. If you can find oil and diamonds a plane should be easy. I look forward to your results. Come on, these families need your abilities."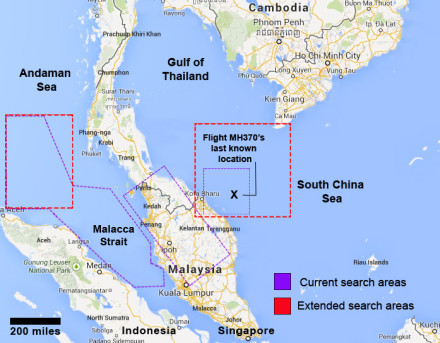 Numerous theories have been circulating in a bid to explain the mysterious disappearance of the aircraft, with suggestions of terrorism, mechanical faults causing the plane to disintegrate, a mid-air hijacking and concerns regarding the mental state of the pilot.
The investigation is increasingly focusing on the theory that someone who knew how to fly a plane deliberately diverted the flight.
The request for Geller's assistance was revealed as Malaysian officials said that the search for the Boeing 777 was expanding into the Indian Ocean.