A lawmaker in Malaysia has shocked the public and angered the government after he suggested that rapists should marry their victims to help solve social problems.
In a shocking speech in the Dewan Rakyat (Parliament), Shabudin Yahya, the MP for the ruling coalition party United Malay National Organisation (Umno), said: "The thing is they have an opportunity - with a marriage they can lead a healthy and good life."
The MP, who was debating the Child Sexual Offences Bill in Parliament, was objecting to an amendment proposed to include the invalidity of child marriages. The Bill does not address the issue of child marriages.
The proposed amendment by an opposition lawmaker was voted down and the Bill was subsequently passed without any major changes, the Malay Mail Online reports.
Shabudin continued: "For a woman that was raped, if she can marry [that person] she would not go through such a bleak future. At least she has someone who can become her husband. So this will be a remedy for social problems."
Defending rapists, he said it was not fair to "assume" that a person who committed a sexual offence will continue to be a "bad person."
"Maybe he repents, or regrets. It is better to have people who regret rather than people who do not regret. So in this case, let us not put an assumption that the person will remain bad. [Marriage] can be an exit clause for this problem," he said.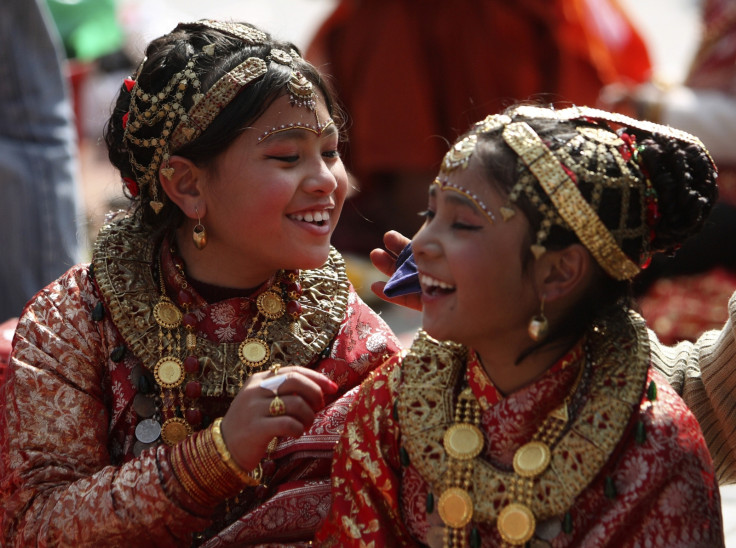 Girls as young as nine years can be married off
He even said that physically and spiritually, there is no problem for girls aged between 9 and 12 years old to be married off.
"They reach puberty at the age of 9, or 12. And at that time, the physical state of their body is already akin to them being 18 years old. So physically and spiritually it is not a barrier for the girl to marry."
Shabudin was against removing existing provisions which allows minors to be married as long as their parents or guardians seek permission from the Syariah Courts.
Minister says it's abhorrent to suggest a rapist marries their victim
Malaysia's Minister in the Prime Minister's Department, Abdul Rahman Dahlan, said he was utterly "shocked" and "disappointed" over the remarks made by his fellow lawmaker.
"It is abhorrent in this 21st century to suggest that a rapist - who should in the first place be prosecuted - has the means to escape legal responsibility simply by marrying his victim.
The minister said that every child has the right to live and to dream and while it was the parents' responsibility to provide a decent childhood, the government and lawmakers have to protect their best interests.
He said under the Malaysian Penal Code Section 3759(g) it is statutory rape for a man to have sex with a girl under 16 years of age, with or without her consent.