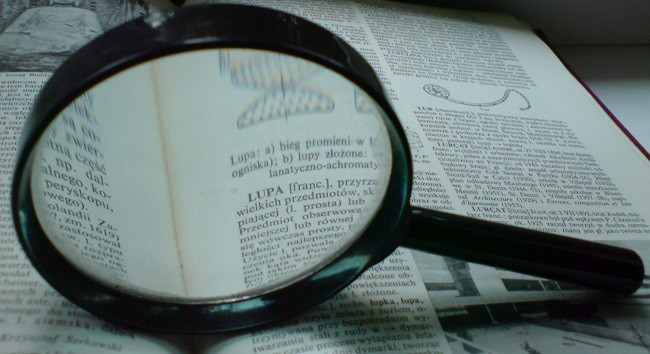 A customer was left slightly stumped when he ordered a penis enlarger online and received a magnifying glass instead.
The man, known only as Ong, from Seri Kembangan, in Malaysia, paid RM450 (around £90) for what he thought was a enlargement device, according to the MCA Public Service and Complaint Bureau.
"When he received the package, he was shocked to find a magnifying glass inside," bureau chairman Datuk Seri Michaelu Chong told Malaysia's The Star.
"The instructions that came with the package merely read 'Do not use in sunlight'."
The complaints bureau said he was one of 12 people to have fallen victim to online scams reported to them since 2012.
"Men and women are equally vulnerable to these scams. Three people lost a total of more than RM80,000 to these scams this year alone," Chong added.
Victims are getting lured into buying false products advertised at a cheap price.
Lawyer Alex Kok said: "Suing the culprits proved even more difficult without any proof of purchase such as receipts.
"We wouldn't know who to sue or where and how to sue them," he added.