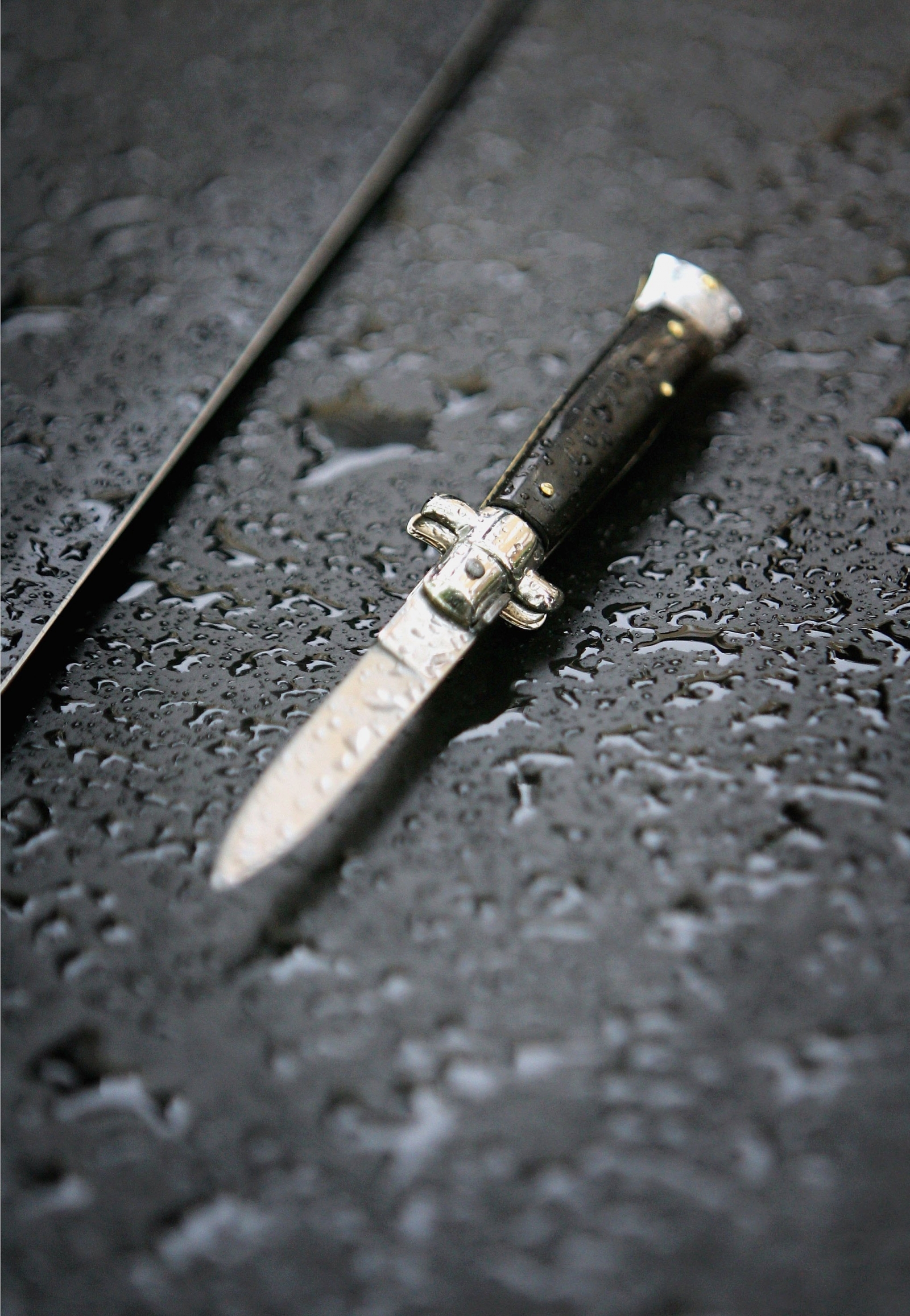 Malaysian police on Tuesday (13 June) found the dismembered body of a Bangladeshi national at his rented apartment in Sungai Petani in Kedah state.
The severed head and limbs of the murder victim were placed in three plastic sacks and hidden in a kitchen cabinet in the single-storey house, Kedah police chief Commissioner Datuk Asri Yusoff said at a press conference.
The victim has been identified as Azad Late Mofyan Uddin, 38, who was reportedly missing for the past few days. Police are currently searching for two of his housemates in connection with the crime.
The deceased was employed as a construction worker in Malaysia. His housemates, Md Julfikar, 37, worked as a helper at a frozen food shop and Nur, 50, was a factory worker. Both are from Bangladesh, police said.
"The three had been living at the house for five months," Asri told local media, according to New Straits Times. Police began a search for the 38-year-old victim after a missing complaint filed by his girlfriend on Tuesday morning.
"On June 10, the 31-year-old girlfriend went to the house to visit the victim, but his two housemates refused to let her in. Suspecting something amiss, she went to the police station at 1am today requesting our assistance," the officer said.
He added that their initial investigation showed the man could have been killed about four days ago. A case has been filed under Section 302 of the Penal Code for murder. The dismembered body has been sent for post-mortem.
"We are requesting for the public's help in locating the duo whom we believe could shed some light on the murder investigation," he told a press conference here," Asri was quoted as saying by The Star Online.