A new Isis audio message circulated on Monday (12 June) through encrypted channels among its supporters has urged them to carry out fresh attacks across the world during the holy month of Ramadan.
The voice in the unverified audio clip appears to be of the jihadist group's official spokesman, Abi al-Hassan al-Muhajer, Reuters reported, noting that it could not independently verify the authenticity of the clip.
Calling for attacks on the US, Europe, Russia, Australia, Middle East nations and Asia, the message says: "O lions of Mosul, Raqqa, and Tel Afar, God bless those pure arms and bright faces, charge against the rejectionists and the apostates and fight them with the strength of one man.
"To the brethren of faith and belief in Europe, America, Russia, Australia, and others. Your brothers in your land have done well so take them as role models and do as they have done."
The message was reportedly circulated through Telegram, which has emerged as a widely used communication channel among terror networks.
The Sunni-dominated militant group has circulated similar messages in the past calling for attacks against the Shias whom they refer to as "apostates" or non-Muslims.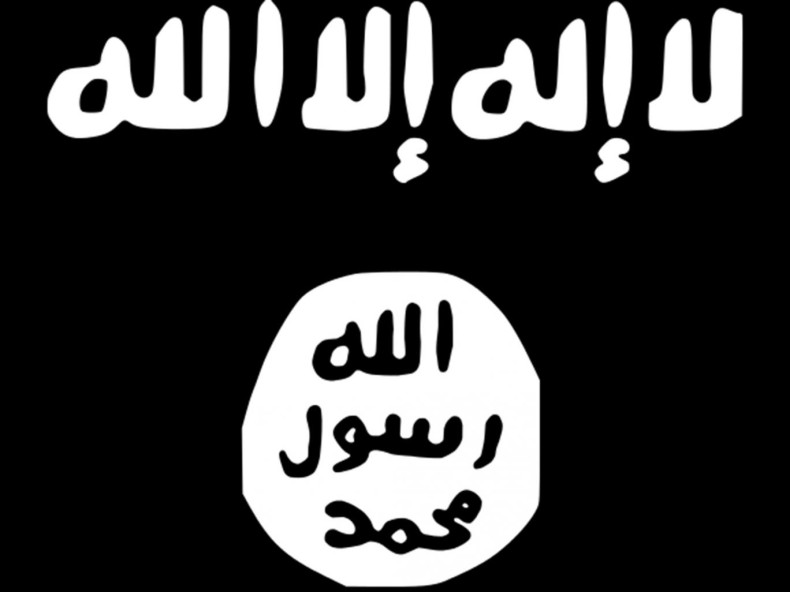 Meanwhile, the new message comes amid media reports that Isis leader Abu Bakr al-Baghdadi has been killed in Raqqa — the de facto Isis capital in Syria where the militants are facing fierce attacks from government forces as well as other groups backed by the US-led anti-Isis coalition. However, Isis is yet to confirm if the media reports are true.
Since the launch of massive operations to defeat Isis in Iraq and Syria, the militant group has lost many of its key leaders as well as lost control over towns and cities it captured since its emergence in 2014.
One of the major victories for the anti-Isis forces in Iraq was the liberation of east Mosul in late January. Iraqi government troops backed by the coalition pounded Isis safe havens in the city forcing them to flee or be killed. The forces are now on the verge of liberating the western part of the city that served as an Isis stronghold for the past three years.
The fight to liberate Raqqa has also intensified with coalition-backed forces advancing towards the city.
However, amid Isis' defeat in the Middle East, its supporters and followers have spread across the world, especially in the US, Europe and Asia where they have been carrying out frequent assaults, mostly "lone wolf attacks".
The most recent such attack took place in London on 3 June when three Isis sympathisers mowed down pedestrians on London Bridge and later stabbed several others in Borough Market with sharp blades, killing eight people. Isis claimed responsibility for the attack as it did for the suicide bomb attack in Manchester on 22 May.