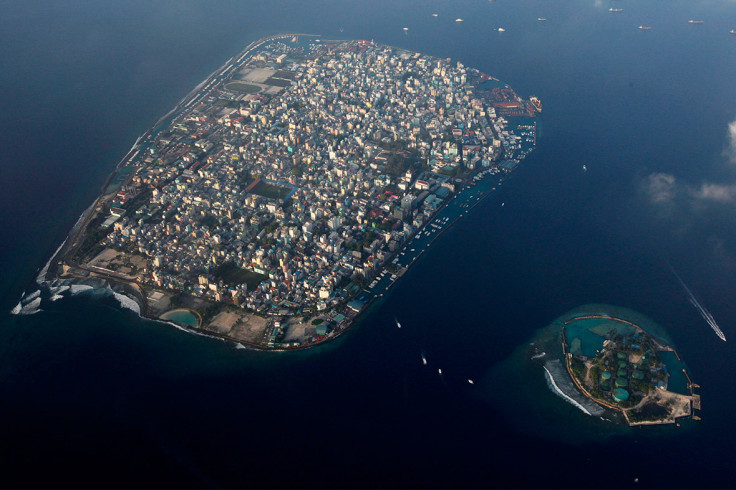 The conservative Maldives government has severed all diplomatic ties with Shia-inclined Iran after siding with Saudi Arabia. Maldives becomes the latest Muslim nation to rally behind the Sunni powerhouse after a diplomatic spat broke out between the two Middle East heavyweights.
Accusing Iran of undermining peace and stability in the volatile Middle East, the archipelago nation's foreign minister said his country's security is directly linked to the region.
A statement from the ministry said: "The Government of Maldives has today [18 May] decided to sever diplomatic relations with Iran. The Maldives believes that the policies that Iranian Government pursues in the Middle East, and in particular, in the Arabian (Persian) Gulf region, is detrimental to peace and security in the region, which, in many ways, is also linked to stability, peace and security of the Maldives."
Maldives's decision to cut its 40-year-old diplomatic ties sharply reflects the tiny Indian Ocean island nation's growing proximity with the Sunni kingdom in recent years. Riyadh has been actively improving its ties by setting up an embassy and investing cash in government projects in Maldives, a country of about 341,000 people.
The foreign ministry went on: "The Maldives calls on Iran to show more commitment and tangible results in implementing the recommendations of the OIC [Organisation of Islamic Cooperation]."
Saudi influence in Maldives, a honeymoon destination known for its pristine azure waters, has been a cause of concern for neighbouring India as well, especially when the tourism-driven country is facing politically troubled times.
The rift between Sunni-inclined Saudi Arabia and Shia-oriented Iran over the execution of prominent Shia cleric Nimr al-Nimr has created an uneasy choice for Muslim nations. The situation has forced them to choose sides between the two oil powerhouses, whose regional rivalry is threatening the entire Middle East and beyond.