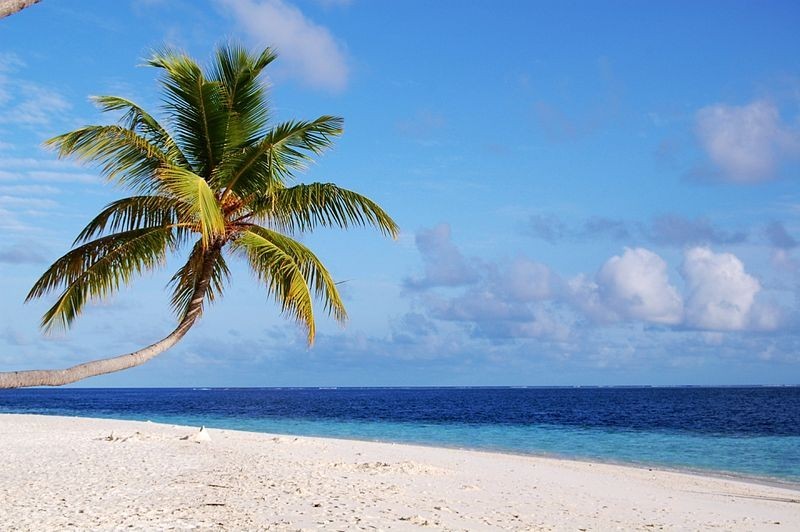 The Maldives Supreme Court has turned down a death-by-stoning sentence issued to a woman. She was given the unprecedented punishment by a lower court after she was found guilty of adultery.
The mother-of-five was sentenced to death by stoning by a magistrate court on Sunday, 18 October after she confessed to adultery. The island's highest court, however, swiftly quashed the ruling saying it was illegal.
Local reports suggest she admitted to having had extramarital sex, which is a severe offence in the Muslim-majority island, after she gave birth to a baby outside of marriage. Though it does not apply to foreign nationals in the popular tourist destination, sex outside marriage is strictly prohibited and often punished with public flogging, if convicted.
The latest incident involving death by stoning was extreme even by Maldivian standards and has irked rights groups, which quickly condemned the initial ruling in strong words. A similar incident in 2013 had sparked international outrage after a 15-year-old girl was given 100 lashes for indulging in premarital sex.
The Indian Ocean nation is popular for its pristine beaches and azure emerald waters. The island's economy is heavily dependent on tourism with nearly 28% of its revenue coming from the industry.