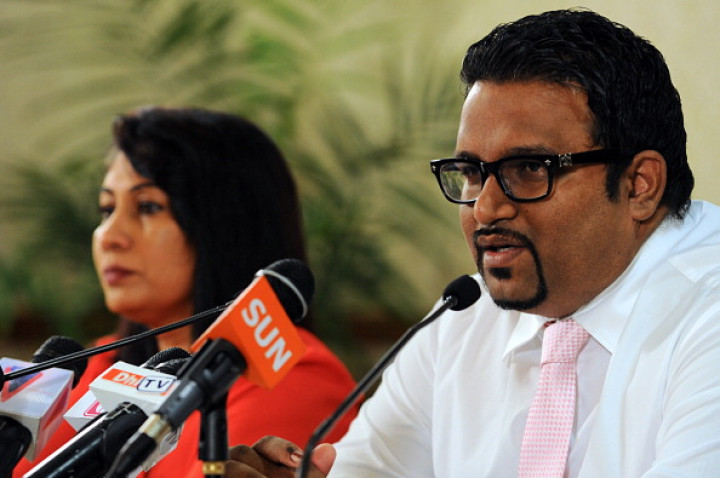 Maldivian Vice-president Ahmed Adheeb was arrested on Saturday (24 October) by the police in connection with an alleged plot to assassinate President Abdulla Yameen Gayyoom last month. Yameen had narrowly escaped when a blast struck the boat he was using to return home from the airport late last month. Home Minister Umar Naseer tweeted saying that Adheeb was arrested on charges of treason.
Adheeb was taken by policemen from the Male airport itself as he landed on Saturday from an official trip to China. Police said Adheeb had been taken to a detention centre. The police confirmed separately that the vice-president was arrested for the investigation into the blast.
At a midnight press briefing on Friday, police also announced plans to lock down parts of the capital Male that houses prominent landmarks and government offices, including the President's Office and the headquarters of both the police and the armed forces. The police fear there may be disruptions by Adheeb's supporters following his arrest.
"Security of Male has been tightened. Police won't allow any violence in the capital city. Both police and the army will be deployed to patrol the streets of Male," said Abdulla Nawaz, an assistant police commissioner.
After the 28 September blast, rumours began circulating that Adeeb was behind the attempt to assassinate the president. If the president dies, is incapacitated or resigns, the vice-president succeeds him, according to the Maldives constitution. However he had continuously denied any involvement. Police and the military had raided homes, offices and property of Adheeb's close associates following the blast further fuelling rumours that the VP had orchestrated the blast.