Mali has been plunged into a 10-day state of emergency following an attack on a hotel by suspected Islamists yesterday (20 November) coming on the heels of the Paris attacks. The security measures follows an attack on the capital Bamako by gunmen which left at least 27 people dead at the Radisson Blu hotel favoured by expats and foreign visitors .
The West African nation's President Ibrahim Boubacar Keita has also announced three days of mourning for the dead after cutting short a visit to a regional summit in Chad. He has confirmed that the two militants involved in the attack have been killed, although reports on the number of terrorists involved in the massacre have conflicted with eye witnesses reporting that more than a dozen were involved in the attack.
A statement posted on Twitter claimed responsibility for the attack on behalf of al-Mourabitoun a millitant group which has links to al-Qaeda in the Islamic Maghreb's Saharan Emirate. The group is under the command of Yahya Abou el-Hammam.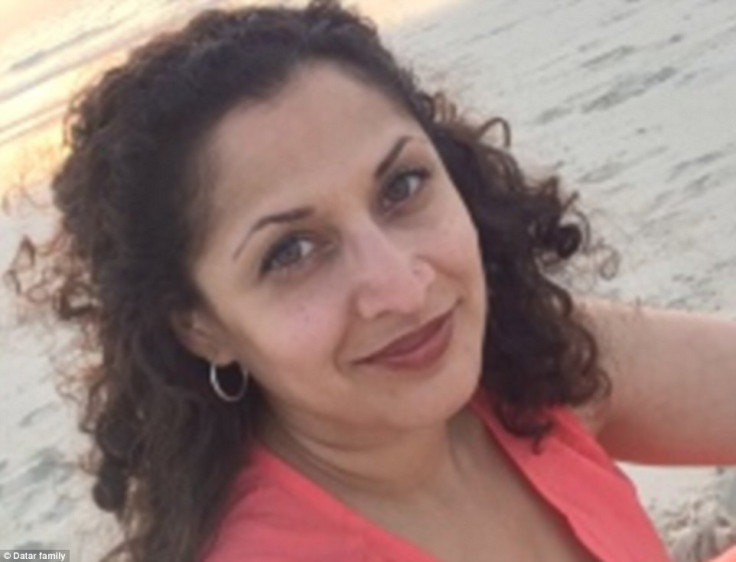 US national Anita Datar who was in Mali working on projects involving family planning and HIV was named as one of the dead. Datar's family said in a statement: "We are devastated that Anita is gone - it's unbelievable to us that she has been killed in this senseless act of violence and terrorism.
"And while we are angry and saddened that she has been killed, we know that she would want to promote education and healthcare to prevent violence and poverty at home and abroad, not intolerance."
Malian and French Special Forces in the region accompanied by off-duty US servicemen ended the siege that involved 130 hotel guests staying at the Radisson Blu hotel. Some of the dead have already been named. Geoffrey Dieudonne was an official at the parliament in Belgium's Wallonia region. Three Chinese nationals; Zhou Tianxiang, Wang Xuanshang and Chang Xuehui who were executives for the state-owned China Railway Construction Corporation were also killed. It is also understood that several as yet unnamed Russian nationals were also killed.
The raid was conducted just a week after 129 people were killed in terrorist atrocities in Paris. Many countries across the globe are now at their highest possible terror alerts including the US, the UK, France and Belgium's capital city Brussels, the most recent to call for emergency safety measures. It is suspected it was home to some of the perpetrators of the Paris attacks.
Reacting to the latest attacks US President Barack Obama said: "On behalf of the American people, I want to extend deepest condolences to the people of Mali and to the family of the victims."
UK Prime Minister David Cameron added: "My thoughts are with those caught up in the Bamako attack. We stand with our partners around the world in the fight against terrorism."