The attack on a luxury hotel in the Malian capital of Bamako in which at least 27 people were killed has ended, the White House has said. Officials have also said that there are "no more hostages". Earlier today (20 November), gunmen shouting Islamic slogans unleashed a deadly assault on the the Radisson Blu Hotel in which 170 people were taken hostage.
"We can confirm that the attack has ended, and we continue to coordinate with US officials on the ground to verify the location of all American citizens in Mali," White House National Security Council spokesman Ned Price said in a statement.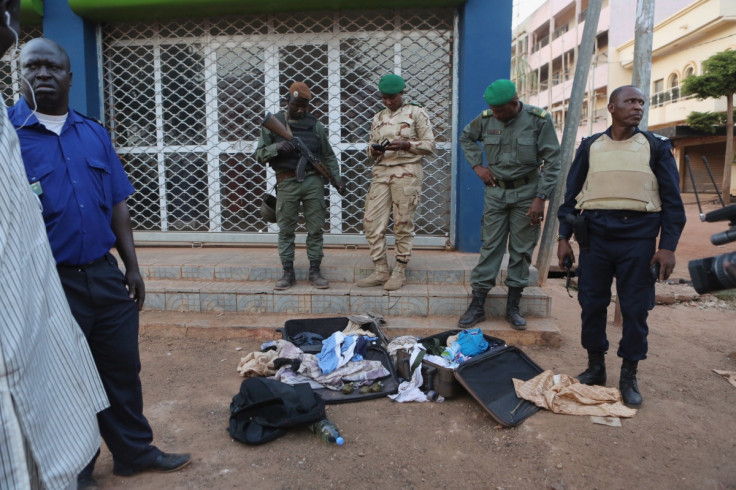 Al-Qaeda in the Islamic Maghreb (AQIM) and Mourabitoun, a group linked to the terrorist organisation claimed responsibility for the attack. French defence minister Jean-Yves Le Drian has said that Algerian militant and head of jihadist organisation Mourabitoun, Mokhtar Belmokhtar was "likely behind" the bloodshed. At least 15 French people were in the hotel when gunmen seized it, but the country has said that none of its citizens have been killed in the attack. Three attackers have died, including a gunman who blew himself up, according to Radio France International. According to unconfirmed reports, up to 13 people were involved in the siege.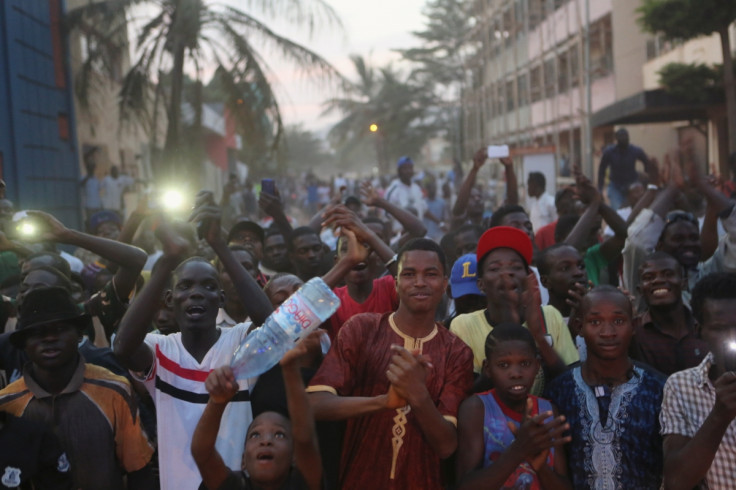 "He [Belmokhtar] is likely behind this attack although we are not completely certain of it," Le Drian told French television channel TF1. For years, Belmokhtar had played a key role in insurgencies across North Africa and the Saharan border area, but in June, Libyan authorities claimed that he had been killed by a US air strike in the country. Belmokhtar's death was denied by AQIM four days later.
The siege in Mali is the latest in a spate of recent terror attacks around the world, from the downing of a Russian plane, to bombings in Beirut and Nigeria, to the events in Paris. There are no established links between the hotel siege in the former French colony of Mali and the terror attacks in Paris last week.