Man Arrested in China For Ripping Out and Eating Man's Heart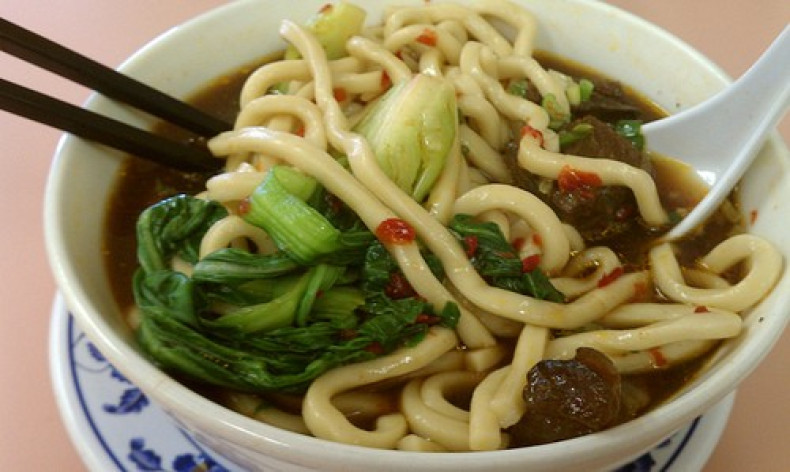 A Chinese man has been killed in an astonishing attack by a man who stabbed his victim, then ripped his still beating heart out of his chest, then bit into it after a row over a bowl of noodles escalated into murder.
Bo Tuan, 29, brutally attacked Yul Liao, after an argument which ensued after Tuan asked Liao to share his bowl of noodles.
When the 48-year-old victim refused, the pair began arguing, before eyewitnesses said Bo pulled out a knife and drew it across Liao's throat.
Witnesses fainted in shock and fled in terror after the violent scenes in Suizhou, in the Hubei province of China.
An eyewitness told the Daily Mirror: "It was bloody and horrifying and I can't get the images out of my mind. He sliced the man open like he was a bag of rice, and pulled his heart out in front of us all, I swear it was still beating. Several people fainted; I wish I could have fainted. I can't stop seeing it even when I close my eyes."
She said that Tuan had carried the heart in his hands as he wandered outside the noodle bar where the man's dead body lay on the ground. He occasionally bit into the dead man's heart, and made no attempt to resist arrest or escape when police arrived on the scene.
Locals criticised police for arriving slowly. They claimed it had taken officers 40 minutes to arrive and arrest Tuan, who they feared might attack witnesses or passers-by.