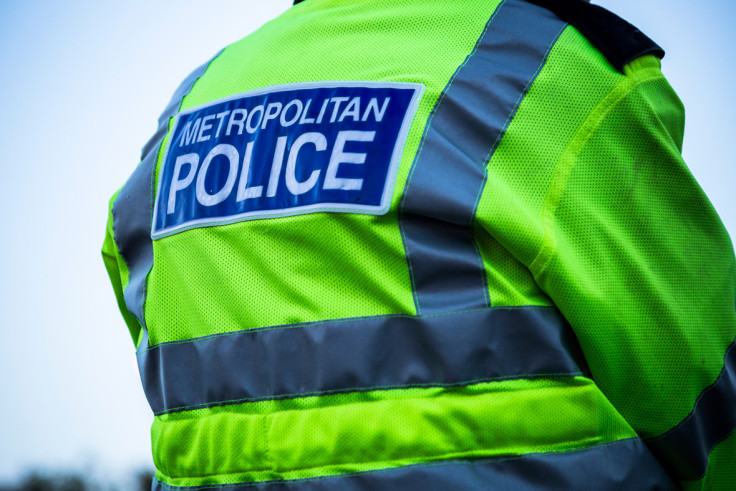 A man has been arrested at Heathrow Airport for an offence under the Terrorism Act, according to London's Metropolitan Police.
The 39-year-old man was arrested after arriving at the airport on Saturday 17 September.
He was subsequently arrested on suspicion of possessing terrorist related material under Section 58 of the Terrorism Act 2000.
The man was taken to a west London police station where he remains in custody.
More follows…