Man asked girlfriend to shoot him to escape 'new-age alien' cult in Pennsylvania
Barbara Rogers allegedly shot her boyfriend dead at close range.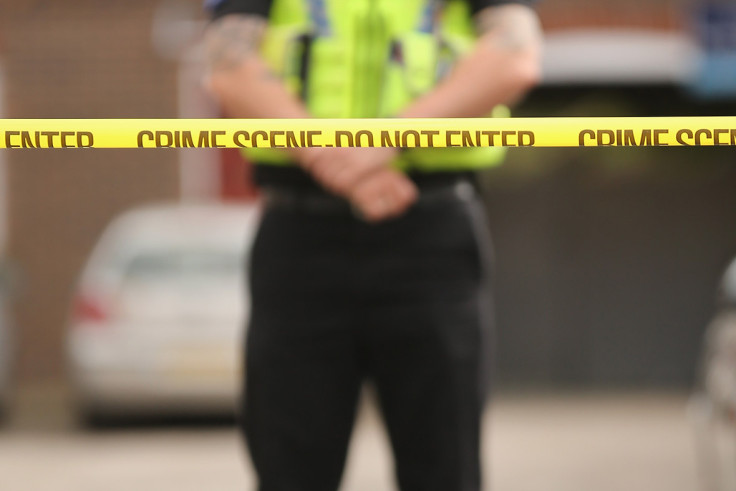 A woman in Pennsylvania told police that she shot her boyfriend dead because he asked her to.
Steven Mineo, 32, was shot dead at the apartment in Coolbaugh Township he shared with 42-year-old Barbara Rogers on Saturday morning (15 July).
Local TV station WFMZ reported that Rogers had shot Mineo at close-range in the forehead and then called police to report the incident.
Pocono Mountian Regional Police told the station that Rogers said Mineo was involved with an online cult: "She identified that the deceased was having online issues with a cult and he wanted to be killed and requested she do it." Lieutenant Steven Williams said.
WNEP repoted that Mineo's social media activity showed "unusual" beliefs in conspiracy theories and preparation for doomsday - but the cult he was in apparently did not fit with his own beliefs.
Williams added: "Apparently they belong to a cult. He was upset with the cult, felt he was being harassed, and he was frustrated. And he asked his girlfriend to kill him. And she did."
It also reported the officer saying that the cult involved a "new-age alien agenda".
Rogers is being held in Monroe County prison and set to appear in court for a preliminary hearing on 26 July.
© Copyright IBTimes 2023. All rights reserved.