Man charged with attempted murder after woman's parachute fails to open at 4,000ft
Emile Cilliers accused of sabotaging woman's jump at Netheravon Airfield.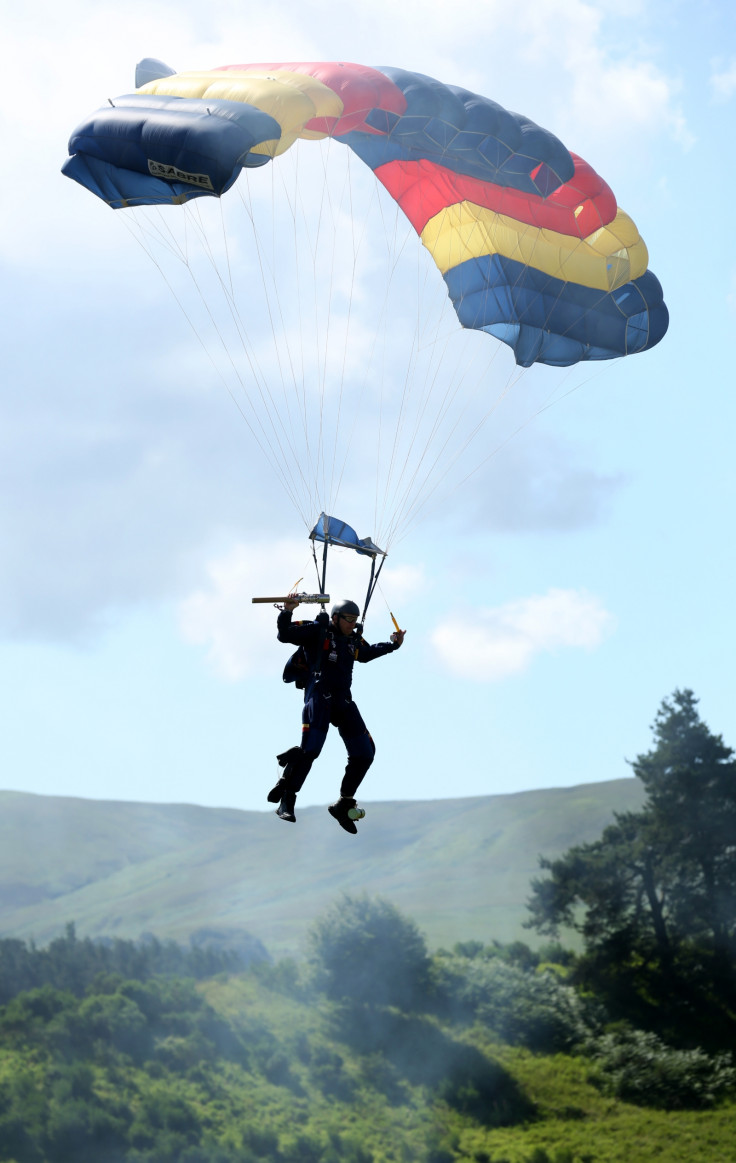 A man has been charged with attempted murder after a woman plunged 4,000ft when her parachute failed to open.
Emile Cilliers, 36, is accused of two counts of attempted murder and a further charge of reckless endangerment of life after the woman's main parachute failed to deploy following her routine jump at Netheravon Airfield in Netheravon, Wiltshire, on 5 April.
The 40-year-old woman managed to survive but suffered multiple serious injuries as her reserve parachute –which was also missing the vital parts – managed to partially open, causing her descent to slow.
She was taken to Southampton Hospital to be treated for her injuries.
Cilliers, of Amesbury, has been released on bail and is due to appear at Salisbury Magistrates' Court on 14 October.
Wiltshire Police Detective inspector Paul Franklin said at the time: "This woman would have been dead if her parachute hadn't partially opened, this meant her descent was slowed enough for her to survive the fall. However, we were alerted to concerns over what had happened by the parachute club and as a result instigated an investigation."
© Copyright IBTimes 2023. All rights reserved.