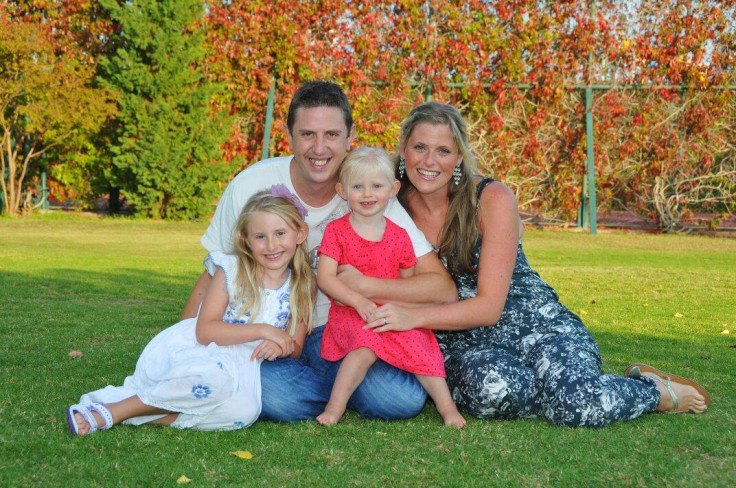 An 18-year-old man has been charged with the murder of a merseyside police officer who was killed after being struck by a car. Clayton Ronald Williams of Wheatland Lane, Wallasey has been charged with the officer's murder, burglary and aggravated unauthorised taking of a motor vehicle.
PC Phillips, 34, was responding to reports of a burglary at an estate agent in Woodchurch Road, Birkenhead. In the early hours of 5 October, the married father-of-two and his colleague had been attempting to stop a stolen red Mitsubishi pick-up using a "stinger" device to puncture the tyres, but the vehicle mounted a central reservation and headed directly at PC Phillips before speeding off. A post-mortem conducted by the Home Office found that he died as a result of internal injuries sustained from the impact.
Earlier today (7 October), PC Phillips' family paid an emotional tribute to him. "Two girls have been left without a daddy," his sister, Hannah Whieldon said. "My mum and dad left without their only son, their eldest child. My sister and I without the big brother who always kept an eye on us, even when as moody teenagers we'd have really rather he hadn't. But beyond all our combined grief – which, believe me, makes it hard to breathe – is that of his beautiful wife Jen." The officer's two daughters, Abigail, seven and Sophie, three, laid flowers where at the site where their father was killed.
A second man, Phillip Stuart, 30, of Mayfair Court, Oxton, has also been charged with aggravated unauthorised taking of a motor vehicle and burglary. Both Williams and Stuart will appear at Wirral Magistrates' Court on 8 October.