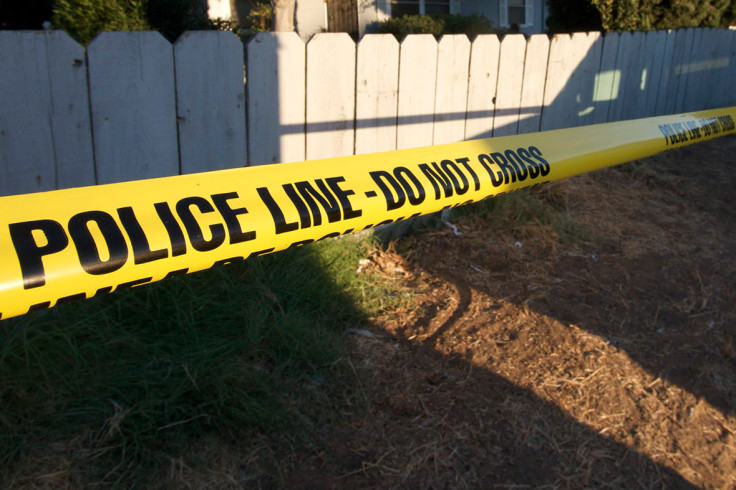 Police officers in Oklahoma made a gruesome discovery after a 20-year-old man was found to have allegedly shot and decapitated his grandparents. The accused was found outside the house that was used as a daycare, while three young children were located inside an attached garage.
Quinton Laster, 20, was found outside the house and taken into custody immediately. Inside, police officers recovered the bodies of Laster's grandparents, Sharon Reed, 59, and James Earl Reed, 78. "Both victims had been shot and decapitated," said police.
A police alert on the Oklahoma City website read: "Officers arrived and located Laster outside the residence. He was detained as police made entry into the dwelling. Once inside the home officers located James and Sharon Reed, both of whom were deceased."
Laster is now being charged with two counts of first-degree murder while investigations continue to determine the motive. So far, police have disclosed no evidence. The accused was living with his grandparents for nearly two years after his mother asked him to leave her house, according to Sharon Reed's sister, Brenda Jackson.
On 9 February, authorities visited the property to conduct a welfare check, only to find three children inside the garage. None were harmed Oklahoma City police officer, Ashley Peters confirmed. "Luckily, they weren't injured in any way, shape or form," said Peters.