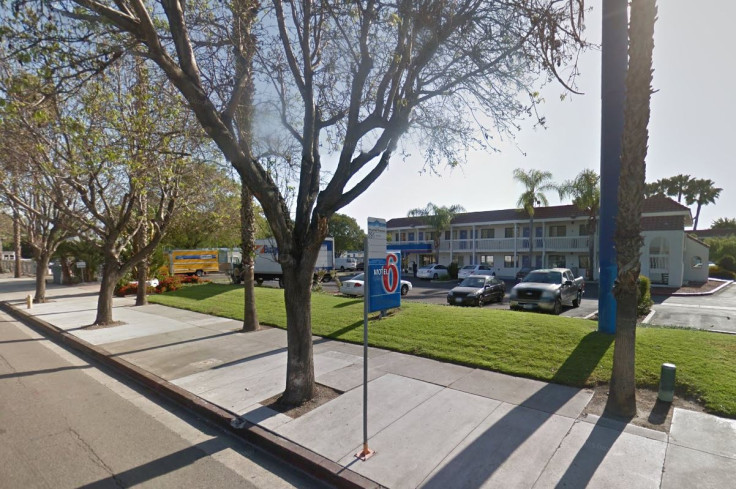 A man has been sentenced to life in prison without parole for murdering his girlfriend and cutting her heart and lung from her body while she was still breathing.
Alexander Anthony Clever, 28, was heard arguing with 35-year-old Yvette Silva in a motel bathroom in Pomona, California, moments before he killed her, prosecutors said on Monday (19 September).
Two friends in the motel room had tried to intervene after hearing muffled screaming from Silva, and on entering the bathroom found Clever choking his unconscious girlfriend.
They fled Motel 6, on S. Garey Avenue, to get help after failing to free Silva, the prosecutor added.
When police responded they discovered Silva's lifeless body in the bathroom with her right lung and heart cut out. Authorities said she was alive when the organs were removed.
The November 2014 killing saw Clever arrested outside his house two days later, with officers finding him in possession of a knife that tested positive with Silva's DNA.
Clever pleaded no contest to a first-degree murder charge in July, and also admitted committing mayhem and torture while killing his girlfriend, according to the Los Angeles County District Attorney's Office.